What we do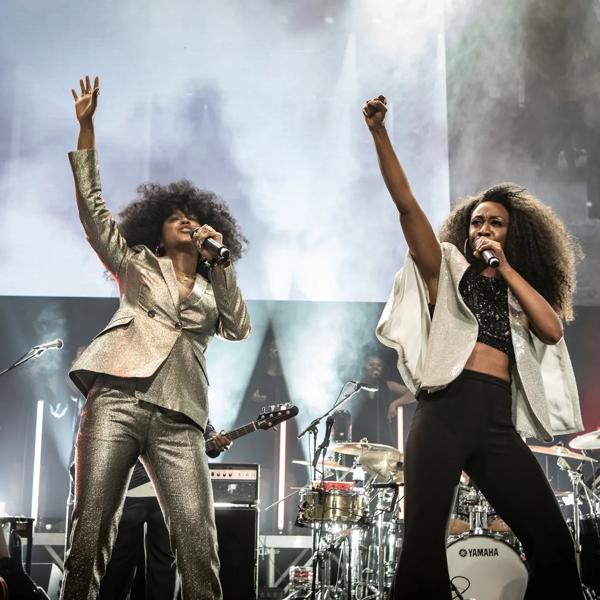 We worked with 100,000 artists and creatives in 2018/19
We work with thousands of artists to take you out of the everyday, every day. Here are six facts you might not have realised about what we do. Did you know:
We're the UK's fifth most visited attraction, and usually host 4.4 million visitors each year

40% of our events are free 

We worked with 100,000 artists and creatives in 2018/19

13,600 pupils and 250 teachers take part in our creative learning events and activities

Our touring artworks were viewed in 126 museums and galleries across the UK and around the world, reaching 2.8 million people

We are the proud home of the new National Academy for Social Prescribing, in partnership with NHS England 
(Statistics based on 2018/19)
Economic and Social Impact Assessment of the Southbank Centre (2020)
Read about the Southbank Centre's economic and social impact in this independent report by Hatch Regeneris. Using frameworks used by Arts Council England and the Department for Digital, Culture, Media and Sport, it takes a robust look at our economic and social value, and our impact on communities.