Joseph Wilk Wheel Trails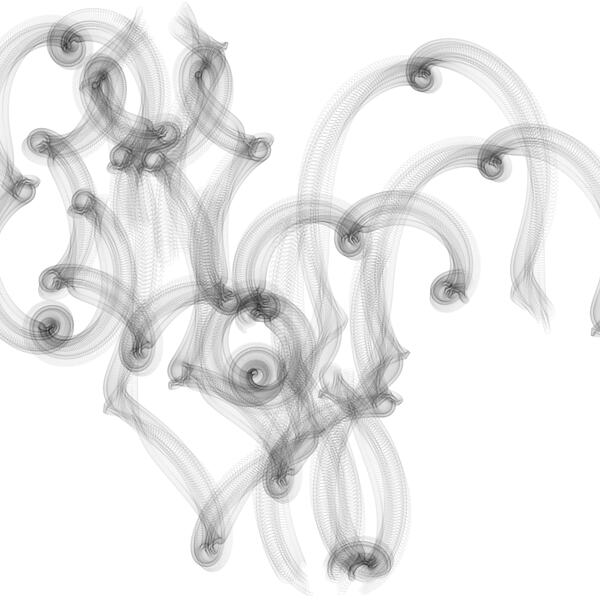 Wheel Trails is a geo-located, digital, floor-based street art project
Be a participant in a workshop as part of the research and development of Wheel Trails by artist Joseph Wilk, supported by Unlimited and the Southbank Centre.
Take part
Workshop spaces are limited. Please complete this short application form by Wednesday 18 August if you'd like to participate in the session.  
Get in touch
If you have any queries about the Joseph Wilk Wheel Trails workshop, or questions about your application, please contact us below.