Art by Post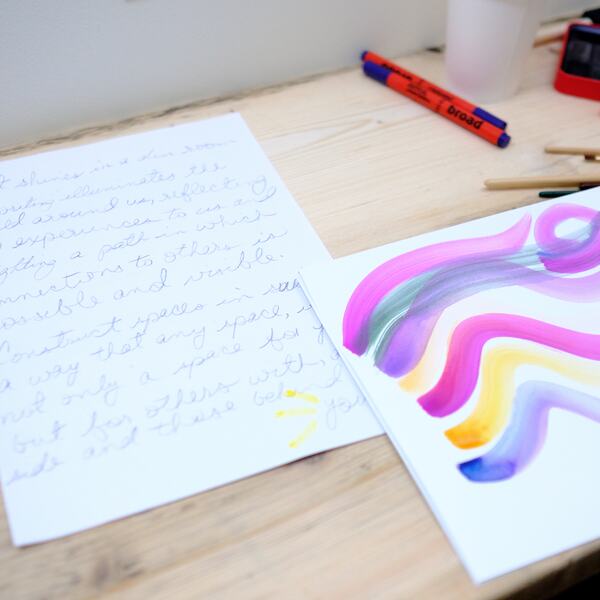 Free creative activities for those who are most isolated by social distancing
Art by Post brings free poetry and visual arts activities to the people who are most isolated by the current social distancing measures.
Questions?
Contact us by phone: 0207 960 4206 or email Art by Post Team.
If you email us or leave us a message we will receive a reply as soon as possible. But please forgive us for taking a little longer than usual to get in touch at the moment.