10 minutes with The Cinematic Orchestra
Mon Jan 25, 2021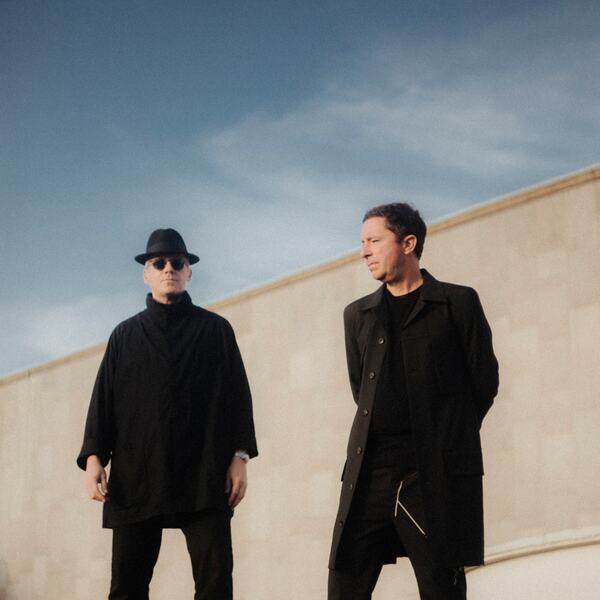 When you last left a live music performance, ears still ringing, heart still racing, could you possibly have imagined it would be a year or more before you got the chance to feel that buzz again
On Friday 29 January we hope to go some way to fill that gig-shaped gap in your life with a new globally streamed performance from The Cinematic Orchestra, specially recorded in our iconic Royal Festival Hall at the end of last year.
It's not just us gig-goers who've had to adjust, artists have too, and so ahead of their streaming we grabbed 10 minutes with Dominic Smith to ask him about being back on stage and life in lockdown.
How does it feel to be back on stage after all these months and playing to a virtual audience in an empty Royal Festival Hall?
Obviously, during this unprecedented time, being able to do any show at all is a privilege. After playing Brixton Academy just weeks before the lockdown, not knowing what was in store, then not being able to tour for the better part of a year, to be back onstage with people that you share such a big part of your life with is an amazing experience.
 
This show will be broadcast in four different time zones. What can fans from across the globe expect from this show?
A selection of old and new tracks, which includes 30 minutes of new material written while in lockdown during the past six months. When it came to how to present the music and performance in such an iconic space, we wanted to be as ambitious as possible so we decided to employ a more filmic approach as opposed to something more straightforward. We got in contact with our friend and past collaborator Leander Ward who directed The Crimson Wing, a Disney Nature documentary which The Cinematic Orchestra scored.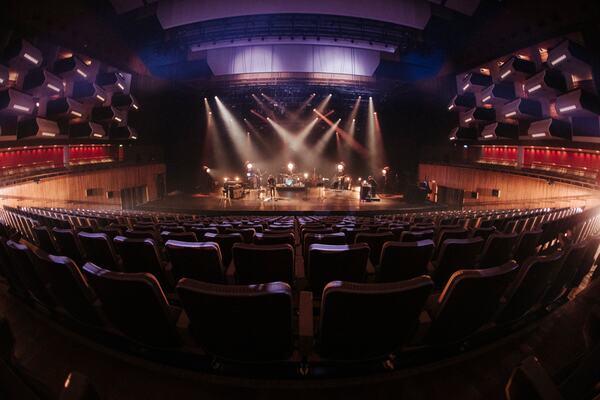 Reflecting on the themes of your latest album

To Believe

, has this work taken on any new meanings given current circumstances around the world?
The title and intention behind the last album were mostly inspired by the state of modern media – both establishment and social – and how difficult it seems for most people to navigate the stories which we are told and tell. The events of the past year have shown that those themes (the pandemic, a volatile political climate, and growing influence of social media in our lives) haven't gone away, but have become even more relevant and pressing.
 
How has lockdown been for you? Was the time creative for you as a band?
At the beginning of lockdown, it was a very challenging time creatively, not being able to collaborate in person. What started out as a major hurdle turned into inspiration; anything that pushes you out of your comfort zone during the creative process inevitably forces new perspectives and the chance to explore new ways of interacting with the music and each other.
Ahead of the streaming of their appearance at the Royal Festival Hall, Dominic Smith, Jason Swinscoe and the band have put together a special Spotify playlist of tracks, which you can enjoy here.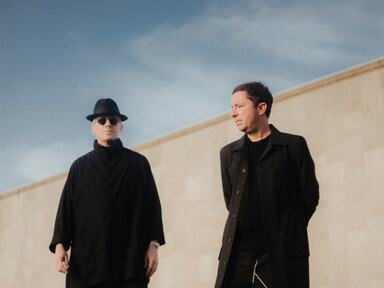 The Cinematic Orchestra at the Royal Festival Hall
Watch this specially recorded concert, as it's streamed throughout the world