Celebrating 100 years of English PEN
Tue Sep 7, 2021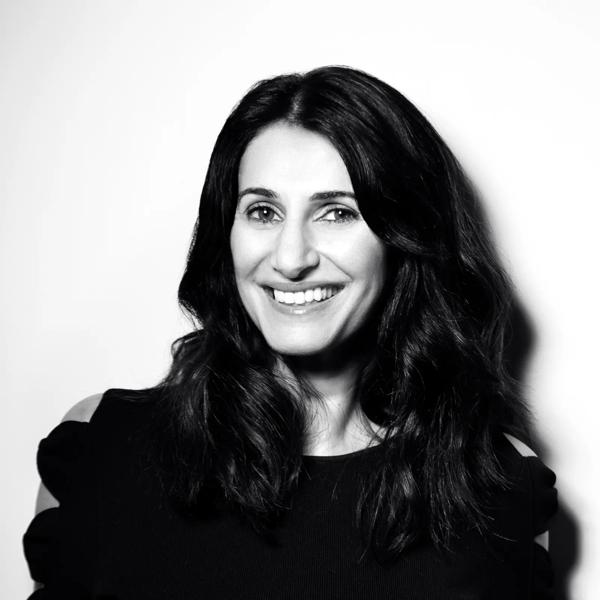 Championing the freedom to write, and the freedom to read, English PEN was founded in 1921.
This month, to mark the centenary year of this, one of the world's oldest human rights organisations, over 30 writers and thinkers are coming together at the Southbank Centre for English Pen 100. 
In a series of talks, discussions and conversations across the weekend of 24-26 September, these renowned and emerging writers and activists will explore themes of literature, exile, free expression, translation and solidarity. Mark a century of standing up for free expression by joining us across the weekend, for these timely events.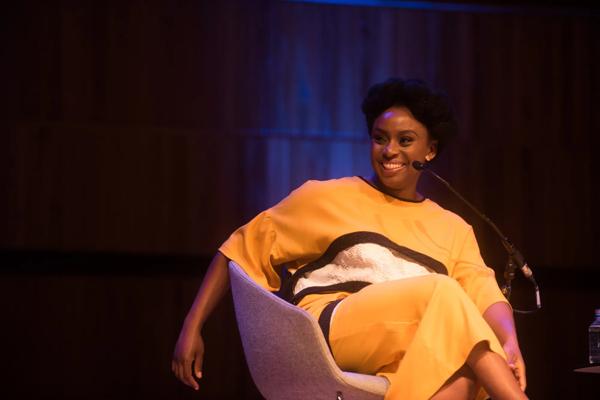 Friday 24 September
Getting English PEN 100 underway in our Royal Festival Hall, is the brilliant Chimamanda Ngozi Adichie. The best-selling author of Americanah and Half of a Yellow Sun joins us on Friday evening to reflect on writing and storytelling, and also discuss her most recent work, Notes on Grief. Adichie has a special connection with English PEN, having been awarded the PEN Pinter Prize in 2018.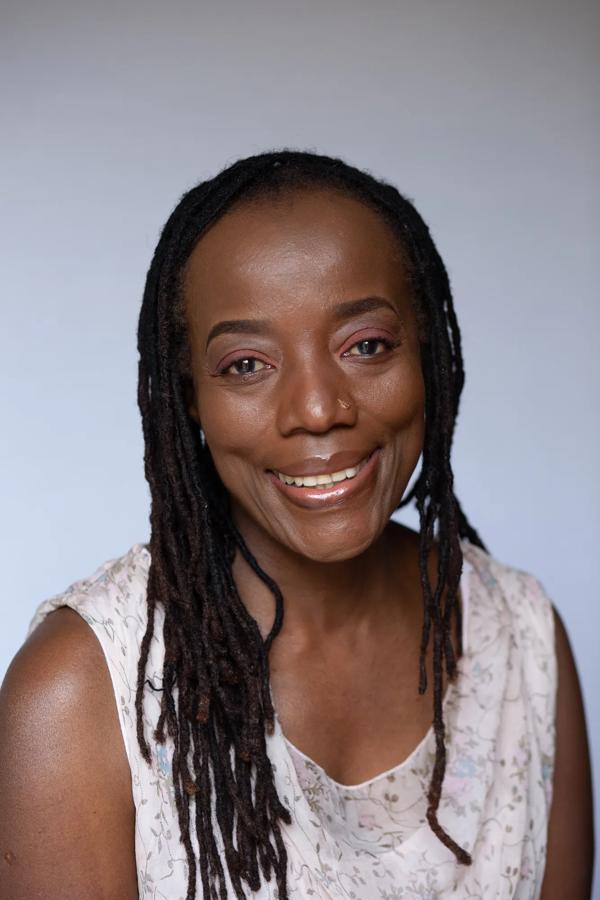 Saturday 25 September
A quartet of events on Saturday begins at 1pm with Why Toni Morrison Matters, a celebration of the visionary novelist and champion of under-represented voices. Coming together to celebrate the Nobel Laureate are the writer, publisher and broadcaster Margaret Busby, and award-winning authors Tsitsi Dangarembga and Nadifa Mohamed. From there we move to the Purcell Room for Literature in Exile: Writers in Absence (3.30pm), as noted authors Xiaolu Guo, Hassan Blasim and Edmund de Waal join broadcaster Georgina Godwin to discuss what it means to write in exile. 
At 5pm Forward Prize winner Mona Arshi hosts Poems of Sisterhood and Solidarity, an event of poetry, dance and film, all performed live by members of Octavia, a poetry collective for women of colour, and friends Amaal Said, Safiya Kinshasa, Sarah Lasoye and Warda Yassin. And rounding off Saturday's schedule is Women Making Change (7.30pm), which sees writers Ahdaf Soueif, Fatima Bhutto and Jacqueline Rose join Margie Orford to discuss the PEN Women's Manifesto and the role women play in changing the world.
Literature in Exile: Writers in Absence
Poems of Sisterhood and Solidarity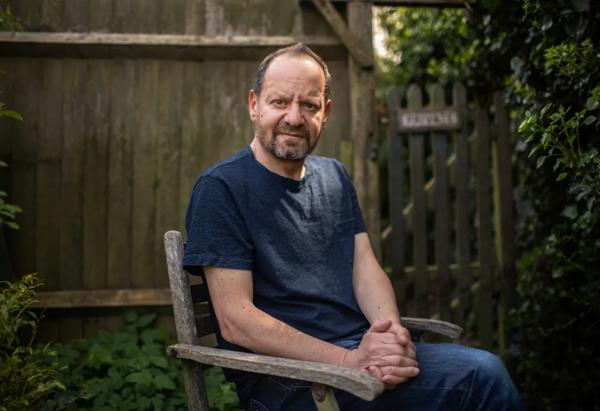 Sunday 26 September
The work of one of PEN's early presidents, HG Wells, is one of the inspirations for Visions of the Future, which opens Sunday's schedule at 1pm. Editor and publisher Ellah P Wakatama chairs a discussion on the role sci-fi plays in examining and challenging the future, with Harry Josephine Giles, Tade Thompson and Temi Oh. Poet Joelle Taylor, a familiar face to any of you who have attended Out-Spoken, chairs the day's second discussion, Writers on Solidarity (3.30pm). Taylor is joined by interdisciplinary artist Tice Cin, writer and organiser So Mayer, author Max Porter and editor and writer Kit de Waal to look at writer-to-writer solidarity and the importance of standing together.
The possibilities and limits of international writing, the dominance of English-language publishing and the question of who chooses what is and is not translated are up for discussion in The Politics of Translation (5pm). The talk brings together poets and translators Meena Kandasamy and Sasha Dugdale, writer and academic Ngũgĩ wa Thiong'o, and the translator and author Daniel Hahn. And, the weekend is brought to a close at 7.30pm by the president of English PEN, Philippe Sands, as he is joined by Tsitsi Dangarembga, Ngũgĩ wa Thiong'o and the novelist and essayist Elif Shafak, to reflect on writing and literary freedoms, in Free Expression Now. 
English PEN 100 is part of English PEN's year-long programme Common Currency, which features events, residencies, campaigns and conversations across the UK and Ireland. Common Currency is supported by a National Lottery Project Grant from Arts Council England, British Council, Cockayne Grants for the Arts – a donor-advised fund of London Community Foundation, and PEN International.