The Cinematic Orchestra: 5 must-watch performances
Tue Nov 10, 2020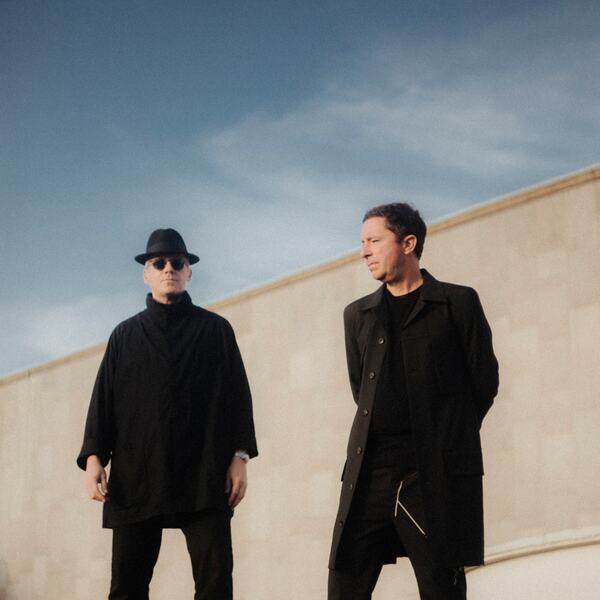 Established in 1999, the brainchild of Jason Swinscoe, The Cinematic Orchestra are a nu jazz collective that fuse a live band with electronic samples and a turntablist to deliver a sound that straddles between jazz improvisation and downtempo electronica. 
Their critically-acclaimed debut album Motion, released in 1999, resulted in an invitation from the organisers of Porto European City of Culture festival to write a new score for Soviet director, Dziga Vertov's 1929 silent documentary Man With A Movie Camera. This would be the first of two soundtrack albums that helped The Cinematic Orchestra live up to their name.
Since Motion, the group have gone on to release three further studio albums, Every Day (2002), Ma Fleur (2007) and most recently 2019's To Believe. And, in January you'll be able to see them perform an exclusively recorded concert in our locked down Royal Festival Hall.
To celebrate this, and to get us in the mood for live gigs all over again, we've pulled together these five classic live performances by The Cinematic Orchestra for our, and your enjoyment.
Cargo, London, 2002
We start back in 2002, and a pre-Nathan-Barley-ised Shoreditch, East London. The Cinematic Orchestra have taken to the stage in front of a lively crowd beneath the railway arches to play a set derived from their soundtrack album, Man With A Movie Camera. In this performance you'll recognise both the titular track and 'Theme de Yoyo', though it's hard to imagine what Vertov would've made of it all.
To Build a Home, The Barbican, 2007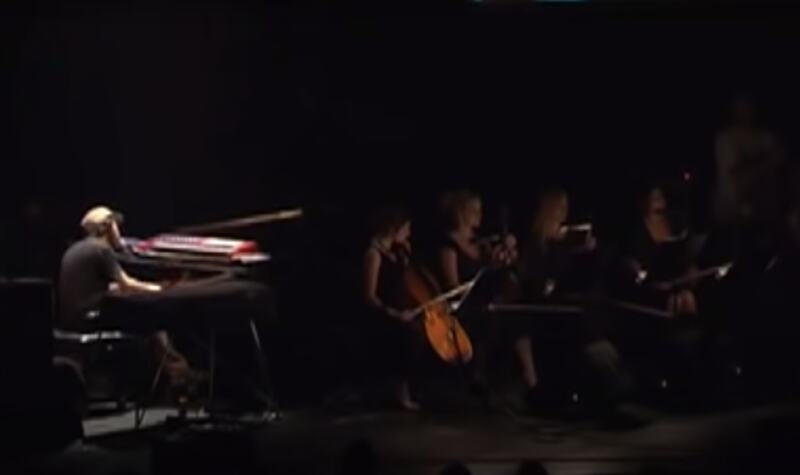 Next we move across London to the somewhat different setting of The Barbican. No collection of The Cinematic Orchestra's music would be complete without their most recognisable track; 'To Build a Home', featuring Patrick Watson. Even if you're new to the orchestra, you'll recognise this piece from its ubiquitous presence as the soundtrack to any emotional scene depicted in all of television and film in the late noughties.
Burn Out, Lido, Berlin, 2008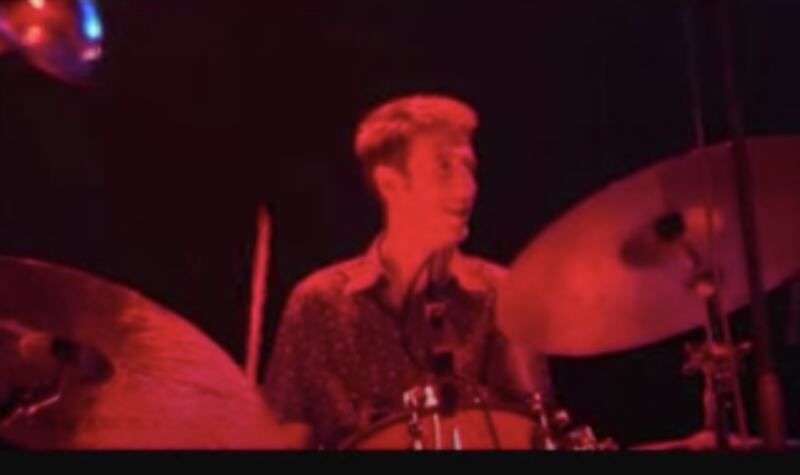 A year on, and within stone-lobbing distance of the Spree, here's a great opportunity to enjoy the band's nu jazz roots with this performance of 'Burn Out', recorded in Berlin's Lido. 
Flite, Sydney, 2009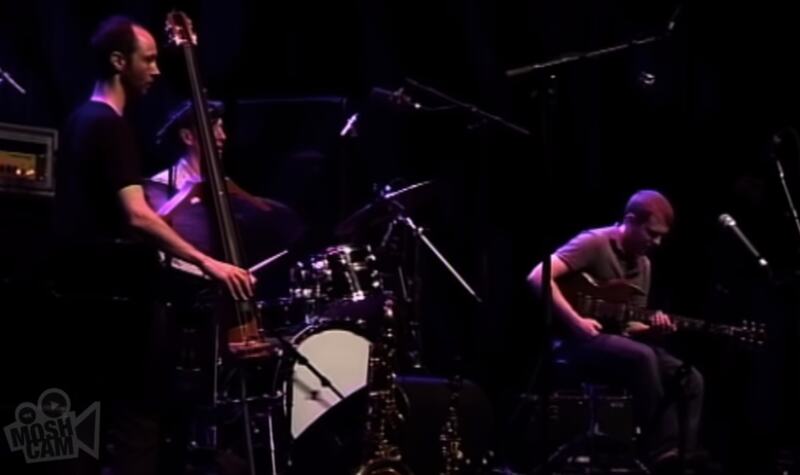 In early 2009, The Cinematic Orchestra headed down under, for a series of gigs that included this January performance at Sydney's Angel Place Recital Hall. Like 'Burn Out', this track, 'Flite', comes from their 2002 album Every Day which offers a great blend of what the band are about; incorporating nu jazz and downtempo sounds that expand into, well, cinematic musical landscapes.
A Promise, KCRW, 2019
Lastly, a big leap forwards to 2019, the year of The Cinematic Orchestra's fourth studio album, To Believe. This performance showcases the album's final track, 'A Promise', and the vocal talents of singer Heidi Vogel who has been touring with the band for the last half decade. This clip, taken from a recording for KCRW, really showcases how well the band's sound can slide into and fill any room, be it the lively environs of Cargo, and the greater auditorium of The Barbican, or an intimate space such as this.
The Cinematic Orchestra have recorded a special live performance in our Royal Festival Hall, which will be streamed online from 29 January 2021.
Tickets are now available.