Meltdown 2023: The artists of the Riverside Terrace
Fri Jun 2, 2023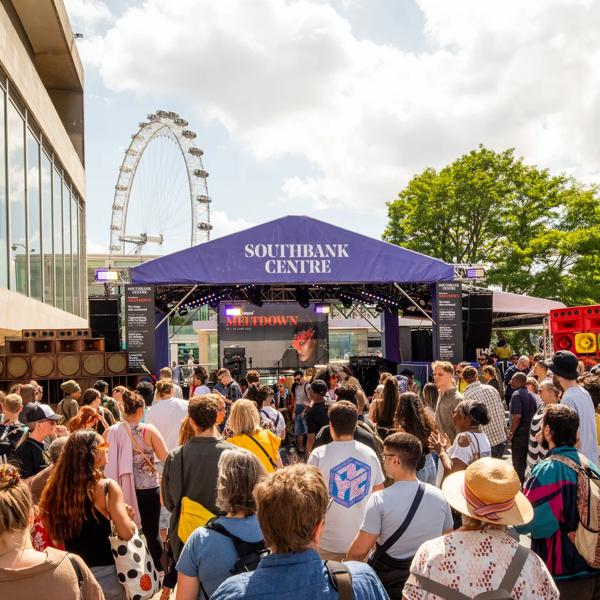 Allow us to let you in on an insider secret, whilst the gigs and concerts are undoubtedly incredible, the real place to experience the true vibe of a Meltdown festival is out on our Riverside Terrace.
Why? Because this is a space that's out there and accessible in a way that our auditoria, brilliant as they are, can't quite match. There is no better feeling than being right there in the heart of something captivating, out beneath the summer sun, whilst London happens around you. And 2023's Meltdown festival once again delivered exactly that, with six days of sensational celebratory shows out on our Riverside Terrace, each one channelling the spirit of festival curator Christine and the Queens.
'We're presenting an expansive programme of free events, with exceptional artists who can in the words of Christine and the Queens 'rejuvenate and enliven our souls!'. From DJ sets in summer sun and late night cabaret, to dance battles and immersive multi-sensory experiences, there's something for everyone.'
Between 9 and 18 June 2023 you could join us out by the river for a deep breath, and deep breadth of boundary-pushing entertainment driven by fearless self-expression. We've got DJ sets to get you up and moving, captivating cabaret, pulsating performance and more, and all of it absolutely free. Yes, free. 
If that sounds like a lot to take in, and also perhaps a bit vague, then don't worry; to help you determine what's up your street, or indeed what you might want to take a punt on, we put together some profiles of the brilliant artists and collectives who took to Meltdown's Riverside Terrace in 2023. Get to know our performers via their profile pages below.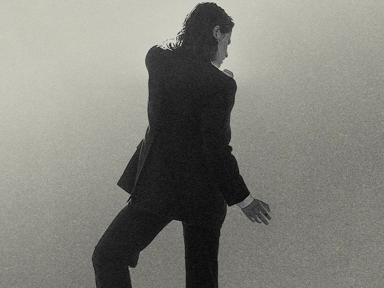 Christine and the Queens' Meltdown
All of these artists appeared at the Southbank Centre in June 2023 as part of Christine and the Queens' Meltdown.