Stand out stand up comedy with No Direction Home
Tue Jun 14, 2022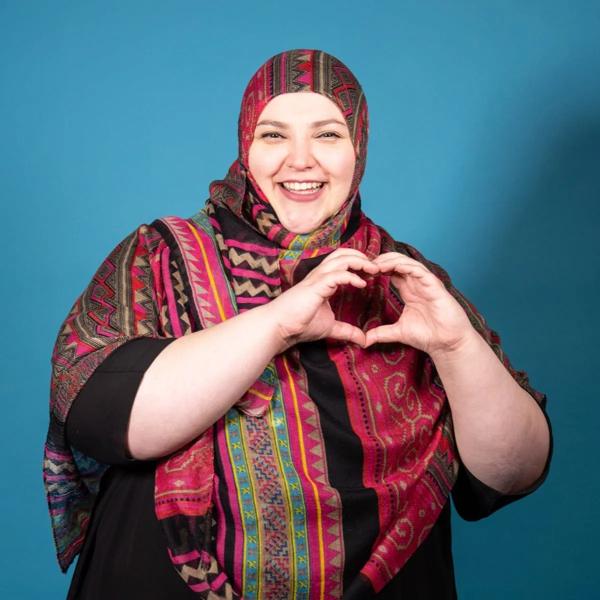 I told my personal trainer I wanted them to teach me how to do the splits. They asked how flexible I am. I told them I can't do weekends.
Thankfully, the jokes promise to be much better than this here in our Purcell Room on Sunday 26 June, as we host a night of stand-up as part of our programme of events for Refugee Week. This particular comedy night – as the title of this blog infers – is brought to us, and you, by No Direction Home, a unique comedy collective produced by Counterpoints Arts. 
What makes them unique? Well, not only are each of the stand-ups in their collective new to the scene, but they also come from refugee and migrant backgrounds. Working with comic Tom Parry, No Direction Home offers coaching to the comedic hopefuls before helping them secure appearances at gigs and festivals around the UK.
For this special stand-up showcase at the , No Direction Home's new comics are joined at the Southbank Centre by a number of established comedy acts. So we thought we'd take the opportunity to get ourselves in the mood, by enjoying some footage of them in action. Let's face it, we'll no doubt disappear down the YouTube rabbit hole at some point soon anyway, so best to do it checking out some brilliant comedians we'll very soon be able to enjoy in real life.
Athena Kugblenu
Yes, you have seen her before. Athena Kugblenu will be familiar to you from any number of places; TV shows including Mock the Week, Breaking the News, and The Russell Howard Hour, from her own BBC Radio 4 show, Athena's Cancel Culture, or from a recent stand-up run at Soho Theatre. A comedian who blends compelling story-telling, with a hint of the ridiculous, Kugblenu manages to make you laugh out loud, and consider things on a deeper level too. As well as stand-up Kugblenu is also a writer who has contributed editorial pieces to The Guardian, The Sunday Times and Time Out.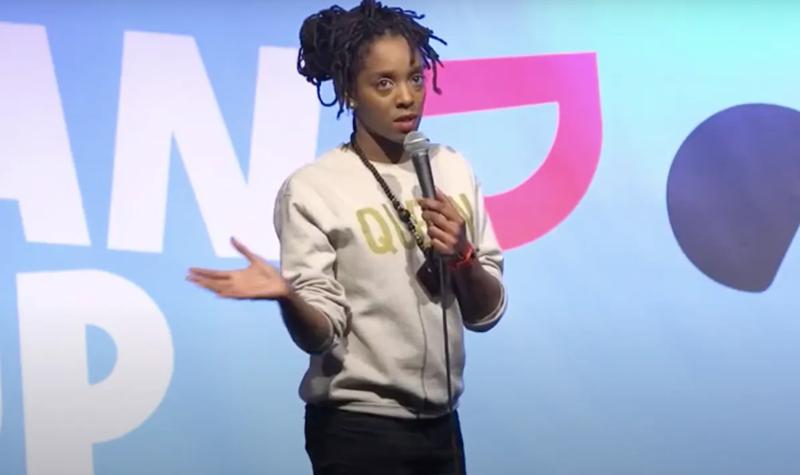 Fatiha El-Ghorri
A long-standing friend of No Direction Home, Fatiha El-Ghorri is an emerging star of British stand-up. You might recognise her from The Jonathan Ross Show, The Russell Howard Hour, or Stand Up Sketch Show where he has appeared to deliver cutting observations and engaging witticisms on the life and times of a British Muslim woman. From Islamophobia to the difficulties of dating, El-Ghorri excels in sharing her own experiences in a funny and thought-provoking way.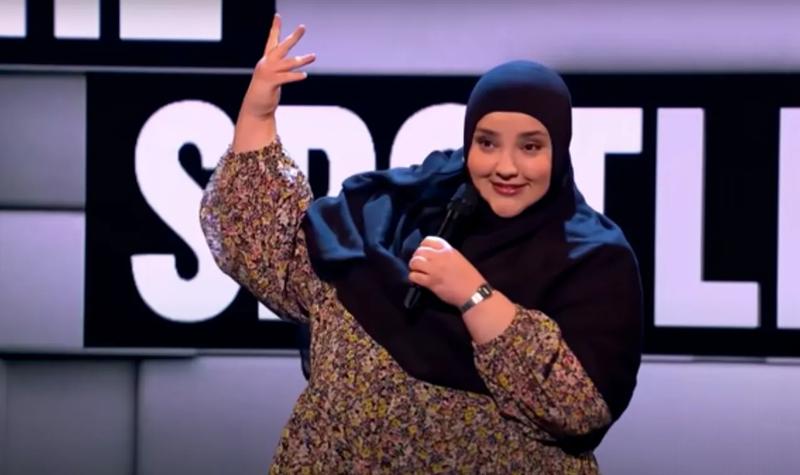 Ola Labib
Known for her infectious charm, edgy material and wry humour, Ola Labib is the only Black, Muslim, female, Sudanese comedian currently performing in the UK, and her engaging stories are inspired by both her strict Islamic and traditional African upbringing. As well as television appearances on Comedy Central and The Lateish Show, Labib, who'll be hosting this night at the Southbank Centre, has appeared at top comedy venues The Comedy Store and Hot Water, and cites her biggest comedy hero as her father, followed by Dave Chapelle and Ricky Gervais.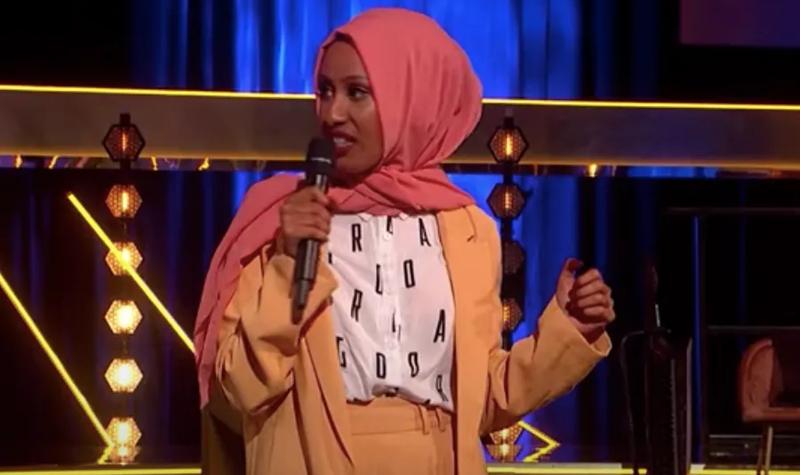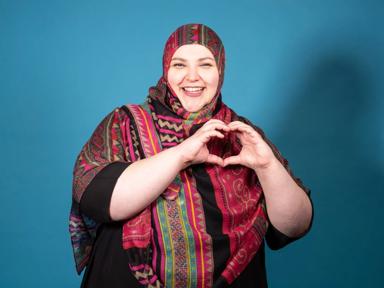 No Direction Home
Join us for more opportunities to laugh out loud at funny people in our Purcell Room on Sunday 26 June, starting at 7.45pm