Things to do in the Easter holidays
Mon Mar 29, 2021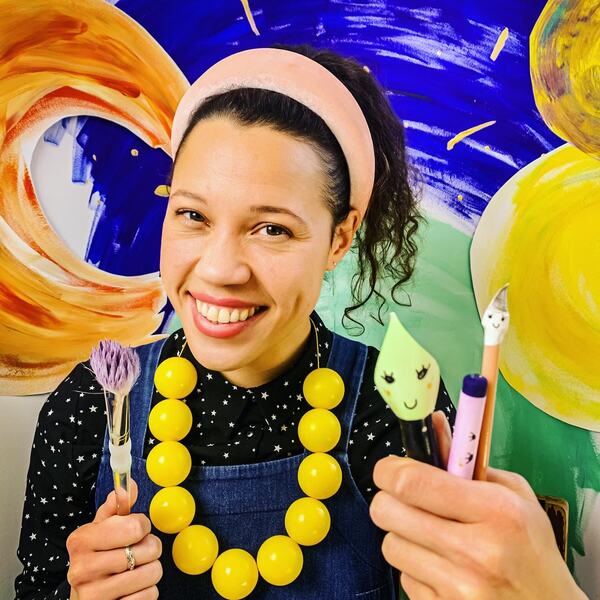 How is it the Easter holidays already? It was only half term, what? A week ago? A fortnight maybe?
Anyway, the kids are home once again, and the doors on venues such as are own remain sadly closed. So what are you going to do if the weather doesn't hold up, or you can't get outside anywhere you all feel safe?
Well, that's where we can help you out. Though we sadly still can't invite you to join us down by the River Thames, we have put together some events and activities that you and the kids can enjoy from home. And for added good news, they don't all involve being tied to a laptop screen if you're feeling online fatigue.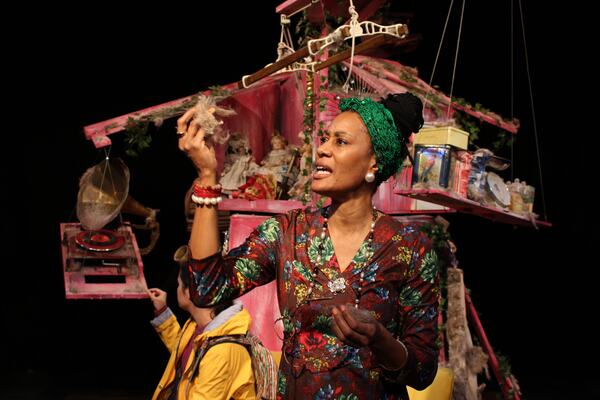 Dust
from Saturday 10 April, 3pm
Pull up something comfy and take a front row seat for Dust, a joyous play by Laura Dockrill. Follow Little Titch as she and her scruffy rucksack arrive at the giant pink house, only to find it's not quite what she expected. A blanket of thick, grey dust covers everything in sight, and it feels very cold unwelcoming. There couldn't be anybody here to play with… or could there?
This heartfelt performance is suitable for children aged four to nine and is available on a pay what you can basis, with tickets per household priced from free to £18.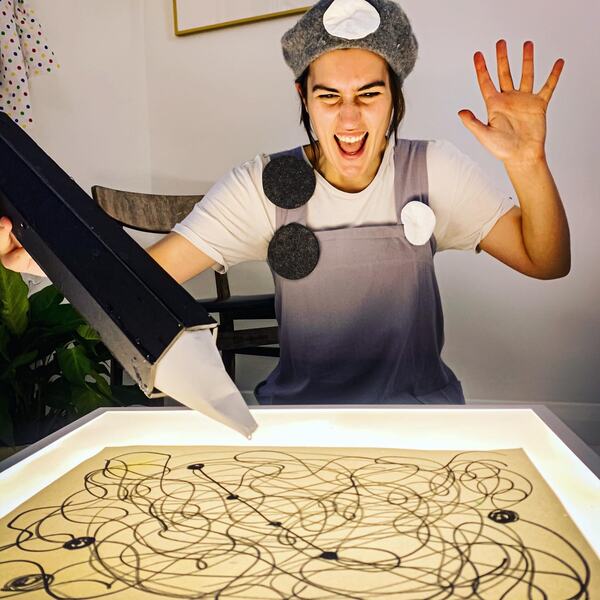 We Cover the Universe
Saturday 10 April, 10am, 11.30am, 2pm
Dot is feeling pretty small, she's stuck indoors in a grey room (sound familiar?). That is until she starts to draw and dream, and soon she encounters a glorious new world of colour, and learns there's much more to life than she'd ever thought.
We Cover the Universe is an interactive sensory online show from Rachel Lincoln and Remmie Milner that combines poetry, drawing and gentle play. Suitable for children aged six months to five years, and their adults, the performance is available at £5 per device it's watched on.
Join in YolanDa's Band Jam
Learn about different instruments, rhythms and tempos with this specially recorded edition of YolanDa's Band Jam. Originally broadcast live from our Queen Elizabeth Hall on Thursday 25 March, this special performance features a host of favourite tunes from YolanDa's popular CBeebies show that are guaranteed to get your whole house up and moving. Watch it right now… and then enjoy it all over again tomorrow… and the next day… and then maybe have a day off… and then enjoy it all over again!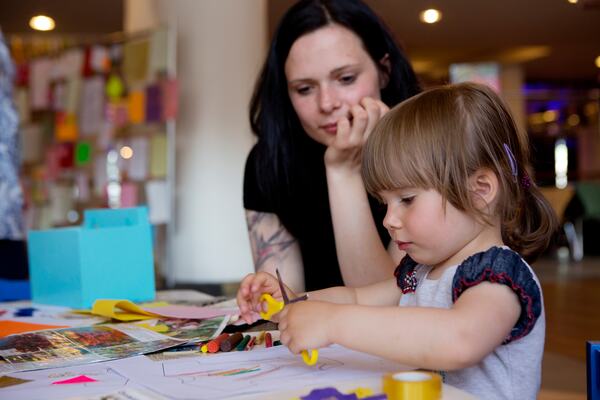 Get arty with ArtsDrop
ArtsDrop is our arts-themed resource for primary schools and families which we've been producing throughout the lockdowns. We've recently added three more 'drops', taking the total to seven different arts packs which you can download and try little hands at. The fun activities include poetry, visual arts, letter writing, music and singing, meaning there really is something for everyone to get creative with.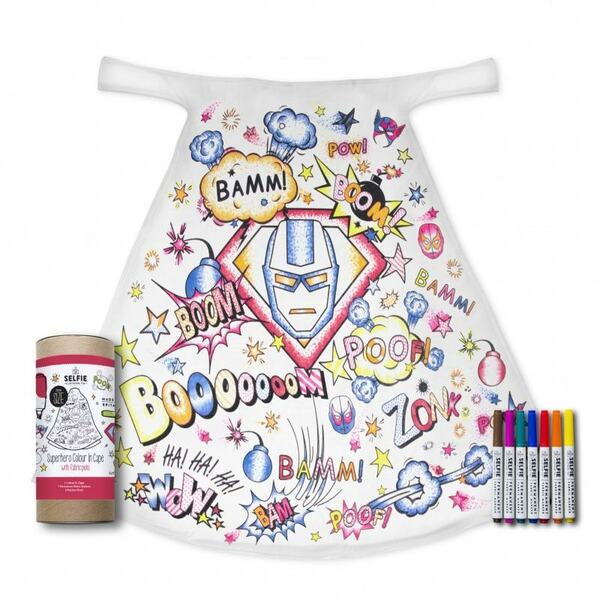 Kids activities galore in store
If the weather has taken a turn for the worse, and you want a much needed break from laptop and television screens, then the Southbank Centre shop has just the thing. From puzzles to paints, colouring in to creating a din (don't say you weren't warned!) there is a great range of creative activities, crafts and games in store to help stimulate minds.