Things to do in February half-term
Mon Feb 8, 2021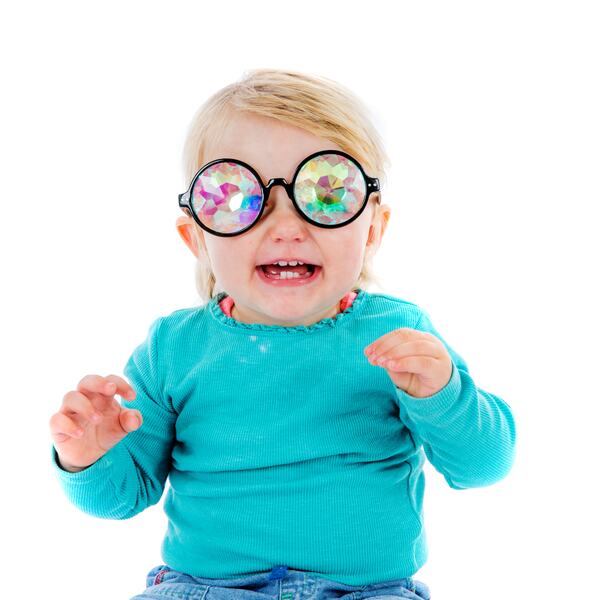 Half-term is approaching. Yes, really. At last a break from the home schooling or remote learning… for everyone. 
But, with the country still in lockdown, how're you going to keep the little ones entertained during nine school-less days?
Well, that's where we can help. Our concert halls, stages and cafes may still be closed, but we still have some activities to help stimulate young minds. As well as a couple of performance pieces for you to enjoy at home, we also have an outdoor exhibition for those of you passing nearby, and a great range of creative toys and games just a click away.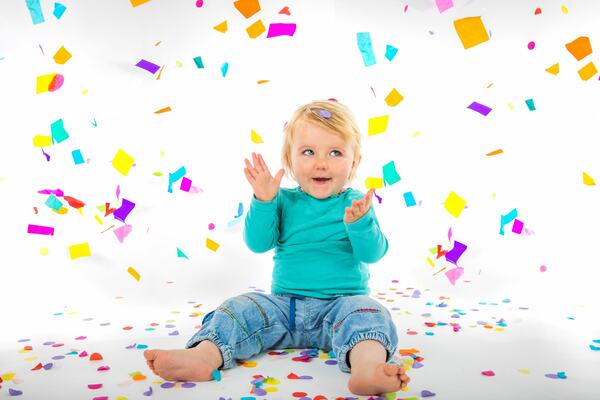 Kaleidoscope
Sat 20 February, 10am & 11.30am
Fill your little one's world with colour with this online musical experience for babies aged 3-18 months, and their grown-ups. Twinkling lights, and captivating colours, connect with mirrors and sounds in this 30 minute performance inspired by research into how a baby's sense of sight develops.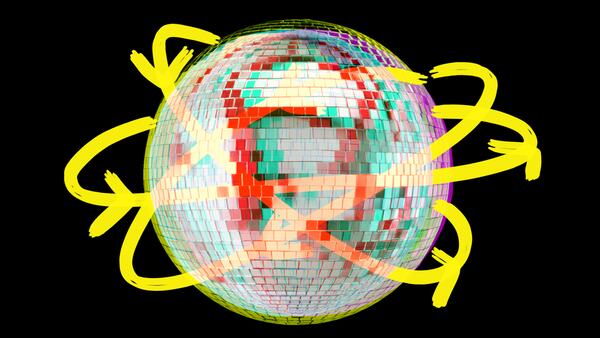 DYSCO
Sat 20 February, 2pm
It's time to get down and move like no-one is watching in this free, but ticketed, online DYSCO. Ditch the uniformity and find joy in your own movement in this playful online workshop, where there's no such thing as being a good dancer or a bad one. Just follow DJ DYSCOURSE (aka dance artist Aby Watson) and embrace it; all dancing is good when it feels good.
Winter Light
Daily, from dusk til late
If you're one of those lucky people located close enough to the South Bank that you can pass by on a daily walk, then try and time your outing for dusk, and get the full experience of our Winter Light exhibition. Situated across our buildings and walkways, this free outdoor exhibition features more than 15 artworks and commissions that take inspiration from light and colour.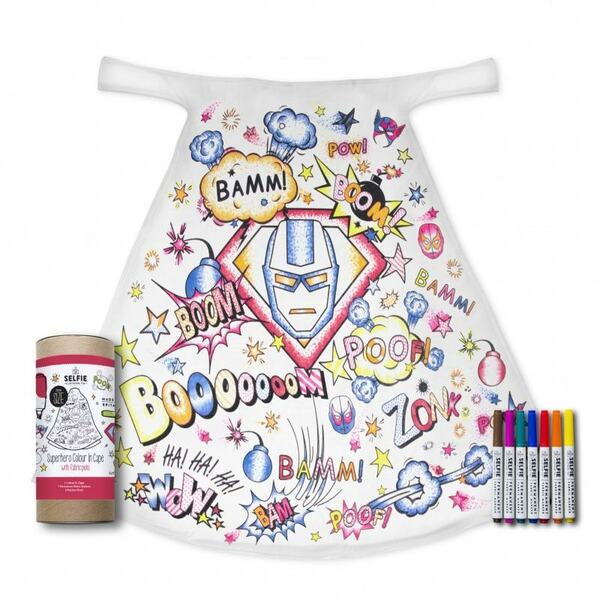 Kids activities galore in store
If you can't make it out, and you want a break from the online world, then check out the range of creative activities, crafts and games available for kids in the Southbank Centre Shop. From puzzles to paints, colouring in to creating a din, there is plenty to keep little hands busy and to stimulate minds during another week in lockdown.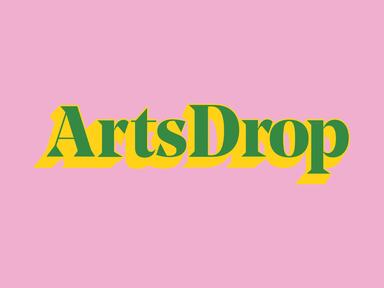 Introducing ArtsDrop
ArtsDrop is a set of arts-themed learning resources created by the Southbank Centre for schools and families. These free learning tools can be downloaded at home.