Mixing It Up: Vivien Zhang
Thu Nov 18, 2021
Vivien Zhang was born in Beijing in 1990, and now lives and works in London, via time spent in Thailand and Kenya. Her experience of living in different countries often influences her work.
The artist has five works in the current Hayward Gallery exhibition Mixing It Up: Painting Today; Spring (2021), Imitation Complex (2021), Recursive (i) (2021), Recursive (ii) (2021) and Echo Complex 2 (2021). 
In this video interview Zhang explains how she sees her work as a 'site of assemblage', as a coming together and collision of different motifs and references drawn from different contexts.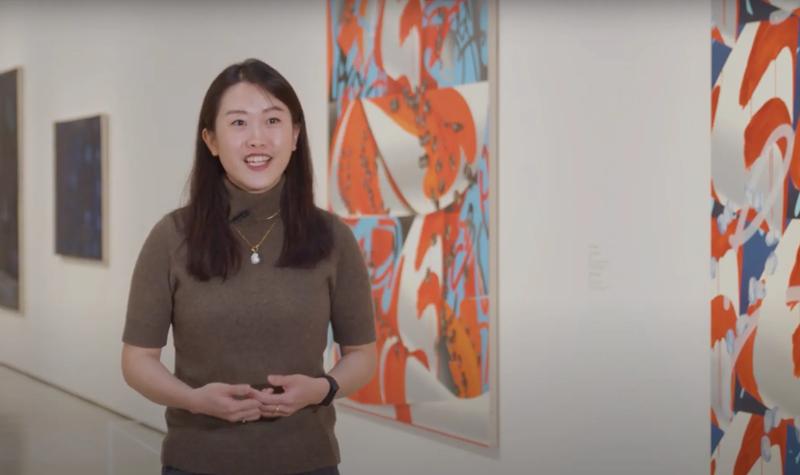 'I am really interested in pinpointing the contrast between digital and analogue.'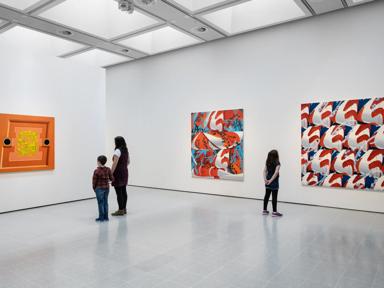 Mixing It Up: Painting Today
This exhibition of 31 artists whose works entrance, transfix and challenge us, is at Hayward Gallery until 12 December.