Winter Light: Anne Roininen
Fri Dec 10, 2021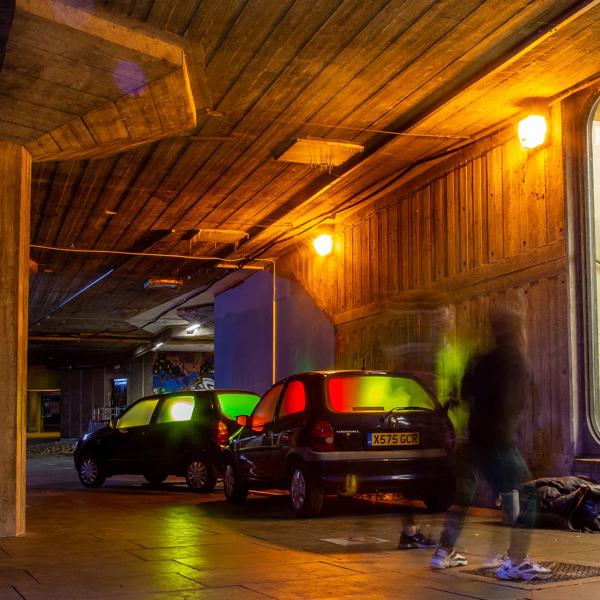 Anne Roininen is a Finnish artist whose recent works have dealt with analysis of the urban environment, the forest suburbs and the nature of objects.
Roininen's Car Show (2017 – 2021), part of our free outdoor exhibition Winter Light, is made from real cars, and is about cars. The illuminated vehicles dot the landscape of the Southbank Centre, presenting something of an eerie car graveyard.
The sculpture explores our evolving relationship with these machines, and how they have gone from a symbol of luxury and freedom to a synonymity with air pollution, and lung disease. 
In this video the artist introduces the sculpture, and discusses how the work evolves and changes depending on its environment and the vehicles she uses.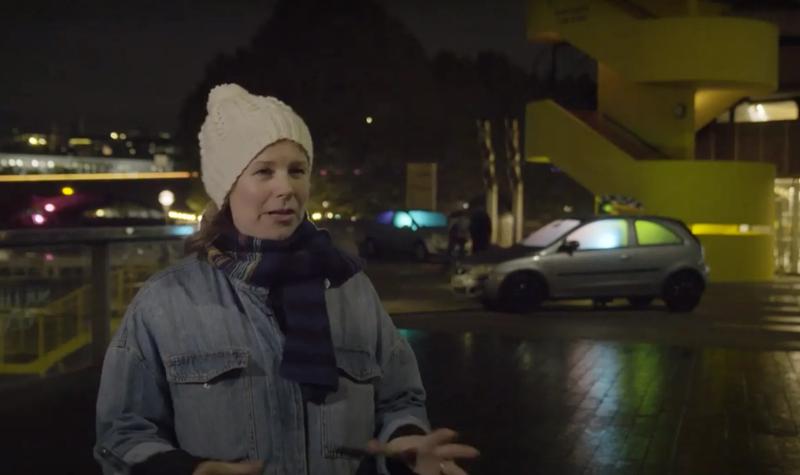 'It's nice to have something kind of monumental next to the sculpture, it somehow also brings some kind of solitude.'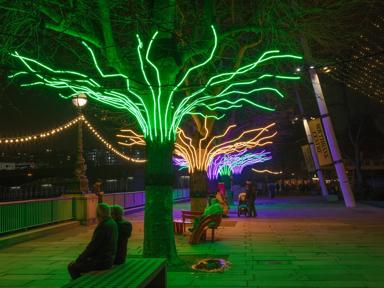 Winter Light
Our free outdoor exhibition is viewable from dusk until late, across the Southbank Centre until 9 January 2022.