Winter Light: Lis Rhodes
Wed Dec 8, 2021
Lis Rhodes is a film-maker and founding member of the women's film and video distribution company Circles, established in 1979.
Her work Dresden Dynamo, made when she was still a student at the North East London Polytechnic, explores the relationship between image and sound. It is one of many of her films to employ a primarily abstract language, and is currently one of several installations which make up our current free outdoor exhibition, Winter Light.
In this video the artist explains how she made the film by hand, without a camera or any audio recording, and how the images themselves became the film's score.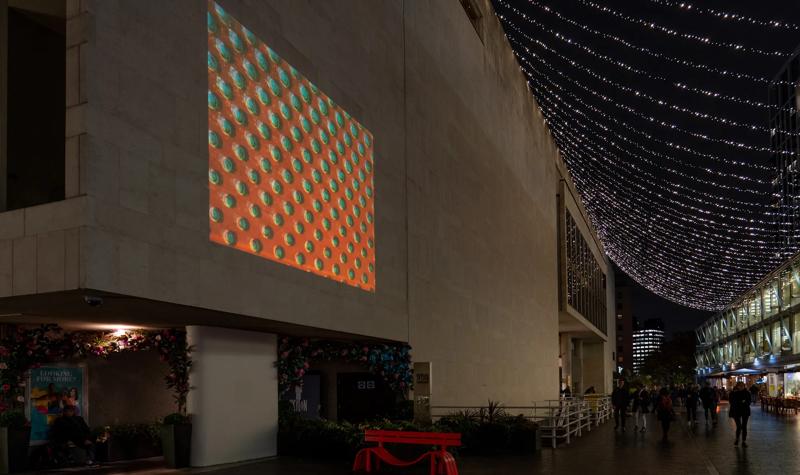 'It was an attempt to make a material connection between what is seen and what is heard. The image is the sound.'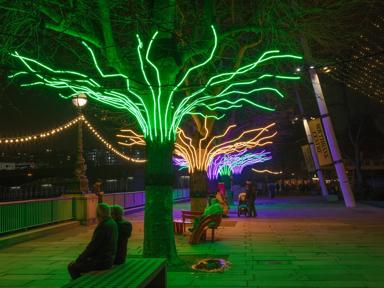 Winter Light
Our free outdoor exhibition is viewable from dusk until late, across the Southbank Centre until 9 January 2022.