Art by Post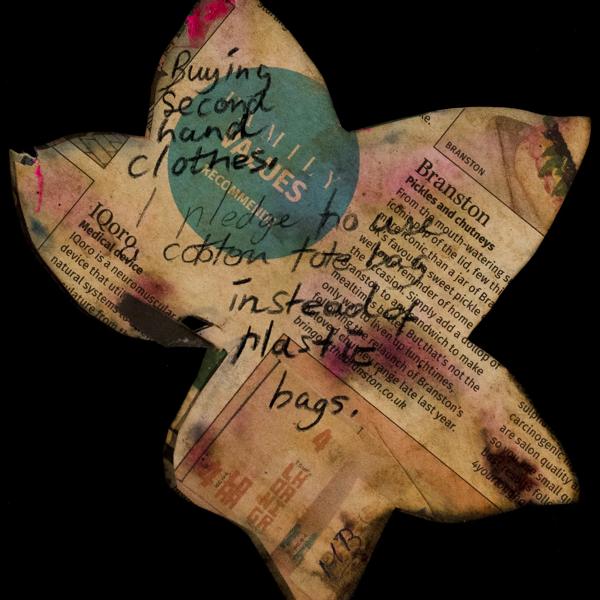 Free creative activities inspired by the Southbank Centre's artistic programme
Get inspired by Art by Post, a free series of creative activities designed to spark the imagination – delivered direct to your door.
Questions?
Contact us by phone: 020 7960 4206 or email Art by Post Team.
If you email us or leave us a message we will reply as soon as possible.
Portraits of Participants