Photo-Fantastic: Creative Photography Course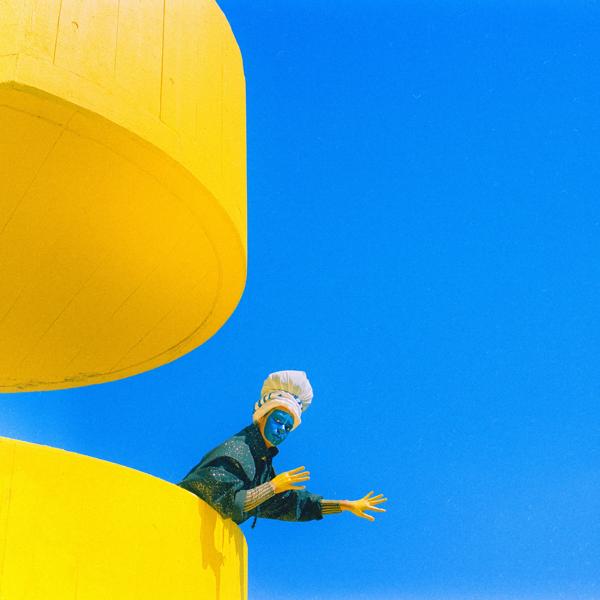 Photo-Fantastic was launched by the Southbank Centre's Creative Engagement team to mark the groundbreaking Hayward Gallery exhibition In The Black Fantastic, curated by Ekow Eshun.
This seven-day creative photography course led by Holly-Marie Cato and Eddie Otchere offered emerging Black and dual heritage photographers the opportunity to develop their skills, and prepare for careers in the creative industry, through responses to the content and themes of In the Black Fantastic.
The course participants – all of them London-based and identifying as part of the Black African or African-Caribbean diaspora – received talks, tips and career insight from inspirational artists and professional photographers; Charlie Philips, Mike Crawford, Misan Harriman, Adeolu Osibodu and Ekow Eshun.
Photo-Fantastic gave photographers the opportunity to experience different methods of image-making – digital, analogue film, and iPhone 13 Pro – and editing software. They also worked with a team of predominantly Black creatives, including makeup artists, stylists, hair stylists, lighting technicians and models.
The 15 photographers' final works are presented as a digital exhibition, which celebrates new voices in photography and builds upon Eshun's vision of 'new narratives of Black possibility'.
Further information about our work with emerging artists and creatives, including how you can get involved, can be found on our talent and artist development page.