Southbank Centre Young Activists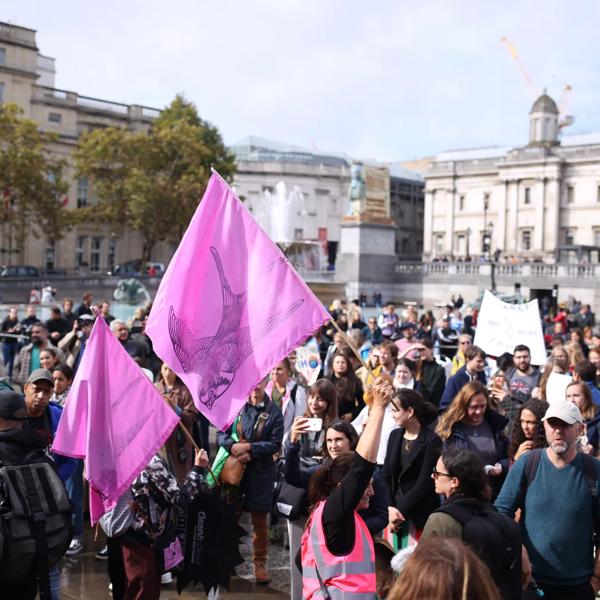 Our summer programme driving change
As part of Planet Summer, a group of young activists joined us for a packed programme of activity that aimed to help them progress in their activist journeys.
Southbank Centre Young Activists was launched by our Creative Engagement team as part of the Planet Summer programme, in an effort to support young people in London looking to develop their skills in activism. 
Every Sunday in July, our group took part in workshops led by Force of Nature, completing the Becoming a Force of Nature programme, where they learnt to turn eco-anxiety into agency, discover their power and realise their potential to catalyse change in the world. 
The group also saw performances, poetry readings and talks, and took part in archive workshops, all related to the climate. Our Young Activists had varied interests, including science, fashion and community outreach.
Vega Hertel
Over the last eight years Vega has used her art – working in performance, sculpture and textiles – as an agent for activism. After joining XR Fashion Action in 2019, Vega decided that, as a climate activist, the best way for her to affect drastic change within the rigid systems of the fashion world, would be from within.
She is currently studying fashion design at London College of Fashion, where she uses the knowledge gained from her course to understand the industry, and propose changes that encompass traditional crafts and skills and a return to a more localised manufacturing practice. Vega's creative work involves experimenting with natural fibres, dyes and zero-waste pattern cutting techniques.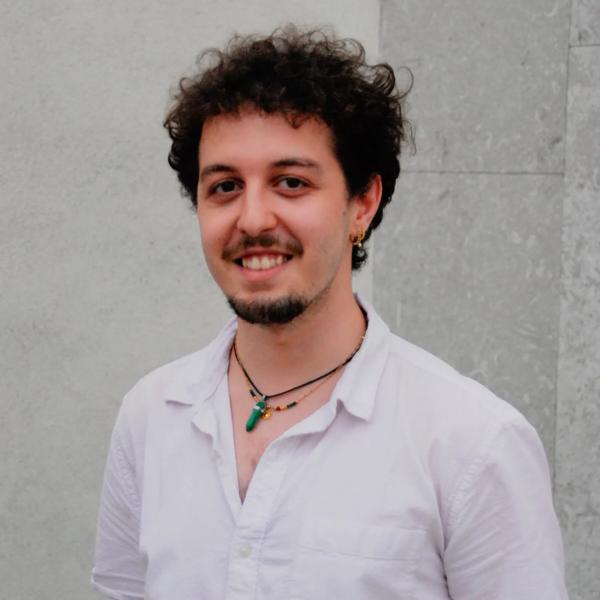 Raphael Nemes
Raphael's love and care for nature can be traced back to memories from a childhood spent on his grandma's farm and the landscape of rural Romania. It is this which inspired him to study ecology and sustainability in order to preserve the natural world. Through his studies he has followed a pathway to environmental activism on issues which are important to his community and the world beyond.
As a migrant raised in both Spain and the UK, Raphael's appreciation for his heritage and the close connection between people and land in his community has been enhanced as he has navigated his own identity. This has also inspired him to take up photography and collage as a means to capture the way of life in his Romanian homeland.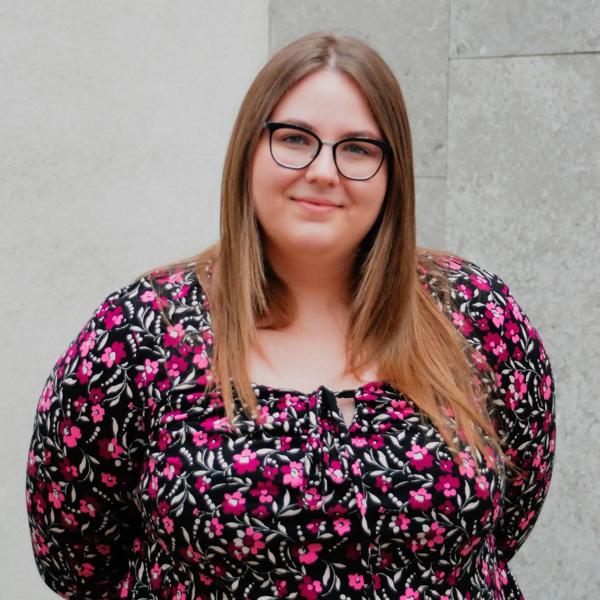 Debora Strauss
A long time lover of art and nature, in recent years Debora has become increasingly invested in the climate crisis. She revels in finding opportunities which enable her to merge her interests, and is interested in coming up with creative, community-focused solutions to the climate emergency.