Aurora Classroom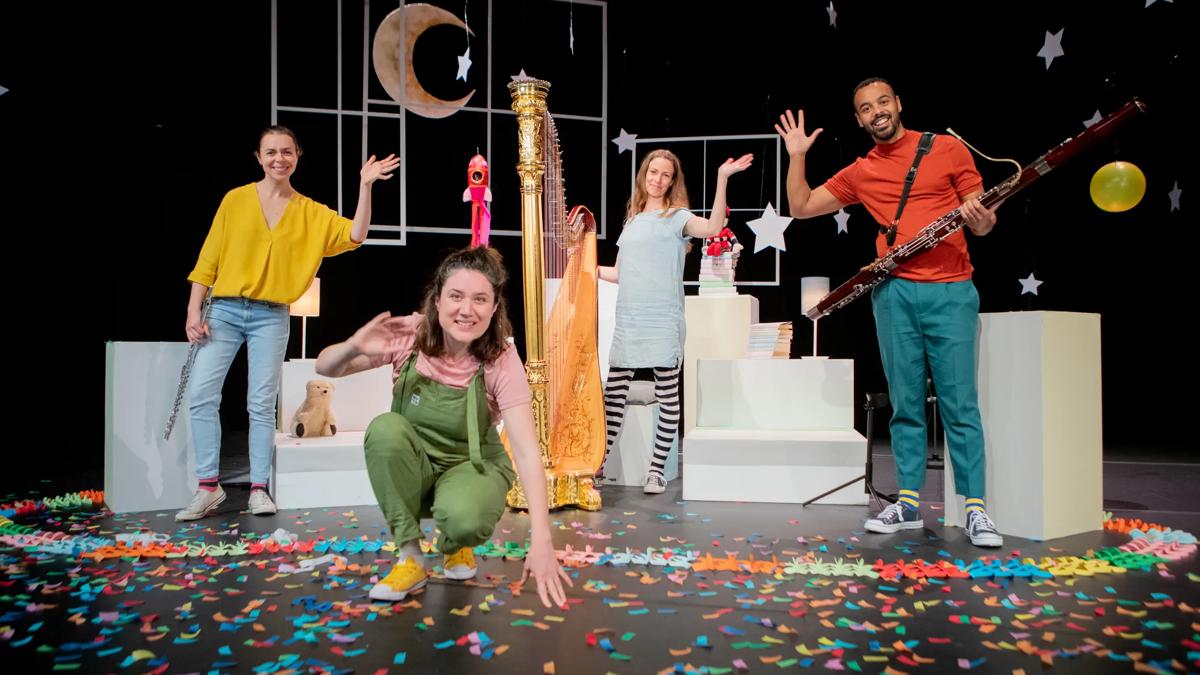 Teach music with confidence with Aurora Classroom!
Digital learning platform Aurora Classroom gets your pupils playing instruments, singing confidently, and even composing their own music.
Based on Aurora Orchestra's award-winning Far, Far Away concert series and developed in partnership with the Southbank Centre, Aurora Classroom is an ideal resource for generalist classroom teachers in need of more confidence, or Music Leads searching for fresh ideas.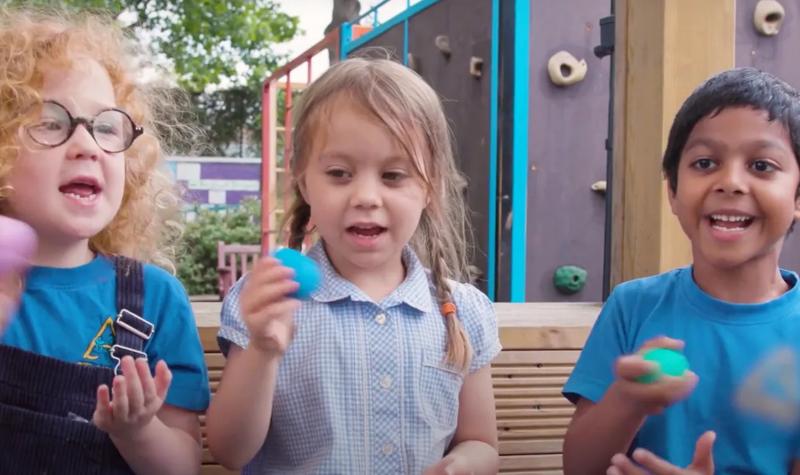 Aurora Classroom is designed to empower all teachers to deliver music provision effectively, regardless of their own musical abilities:
Follow fully planned 10-week schemes of work, or build your own programmes with curated activity and audio libraries

Build bespoke schemes of work for SEND learners based on strands of learning

Meet the requirements of the national curriculum and Model Music Curriculum

Benefit from high-quality CPD sessions for all teachers, online and in-person at the Southbank Centre

Present the resource with confidence in Ofsted deep-dive conversations with our programme summary document
KS2 content coming summer 2024
Building on the success of our units for EYFS and KS1 settings, Aurora Classroom launches its first KS2 unit, Discover Beethoven, in summer 2024. Offering possibilities for singing, composition, and whole-class instrumental performance, this unit brings the magical world of Aurora Orchestra directly into your classroom. 
What people are saying
'A lifesaver for teachers who have not taught music before. The quality is everything you would expect from this kind of orchestra.' Music Teacher Magazine, April 2023
'I was astonished at how well-thought out the user-experience is… everything at your
fingertips exactly where you need it.' Primary Music Magazine, February 2023
'The expertise of the people delivering the resources is immense. It's an excellent way of enabling teachers to become music teachers because they can see the exemplification of how it should be done.' Tessa, Deputy Head Teacher, North London
'The work has really been done for me, I just have to go through it and enjoy it with the
children.' Sally, Year 1 teacher, Haringey
'It's been wonderful to hear the music up close. For a lot of schools that aren't in big cities, this is a way of getting to "meet" quality instrumental players.' Will, primary music specialist, Camden
Find out more
Visit the Aurora Classroom website for more details and sign up for a free 14-day trial