Young people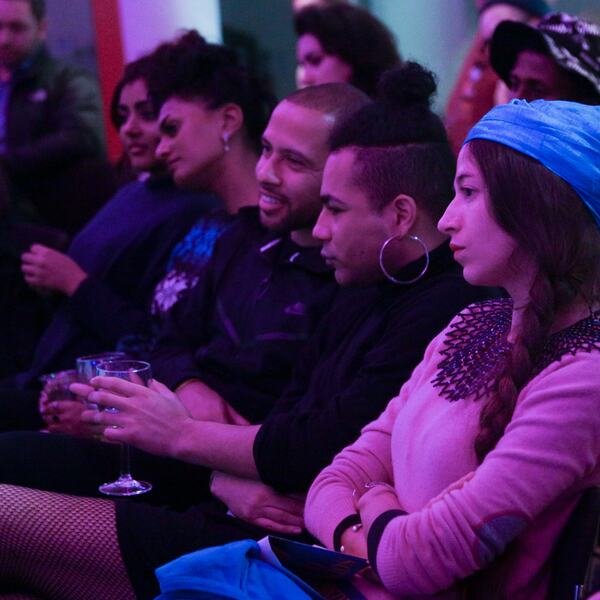 Interested in learning something new, showcasing your work or forging a career in the arts?
Southbank Centre's young people's programme champions young voices through our courses, workshops and performances in visual arts, dance, music, literature and poetry.
In events from one-day workshops to six-week courses, we provide opportunities for young people to work with artists, makers and creatives, build on existing networks and develop skills for the future. 
Arts Award supporter & Artsmark
We are proud to be an Arts Award supporter and Artsmark Partner. We welcome young people to fulfil their Arts Awards through our varied young people's activity year-round.
Join the scheme
Want to join our under-30s scheme and keep up to date with our youth people opportunities? Don't miss out, sign up here.