Immersive exhibitions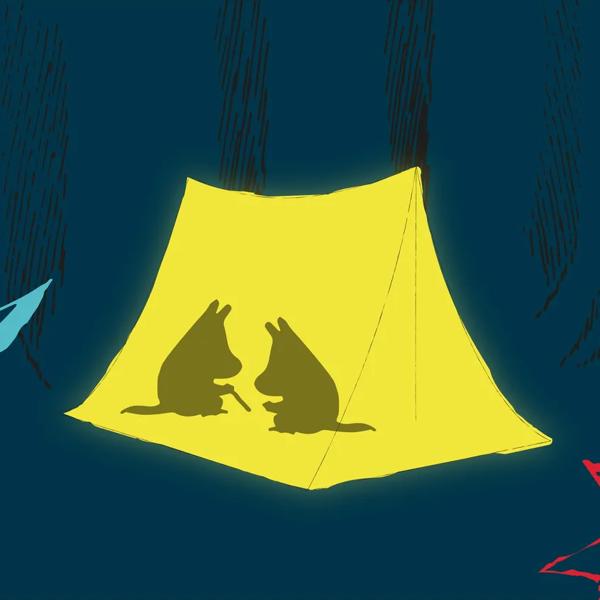 Southbank Centre has become known for its brilliant, immersive exhibitions including Adventures in Moominland, The Wondercrump World of Roald Dahl and ABBA: Super Troupers. As guests pass through the gallery doors they emerge in new, intriguing worlds where the exhibits are all around, and can be seen, heard and touched.
Adventures in Moominland is an immersive experience for children and families exploring the internationally renowned Moomin stories of Tove Jansson.
Tove Jansson's curious creatures have delighted children and grown-ups for over 70 years. Our exhibition lets visitors clamber through forests, huddle in caves and even set sail on the high seas in search of the elusive Moomin family. At the same time, it gives wonderful insights into Jansson's life and work.
Within these unique scenes they uncover original archive material, including beautiful drawings and sketches by the artist and author Tove Jansson, unlocking the world of how her stories and characters were created.
It was so popular at Southbank Centre that we extended its run by several months, and it is now available to tour.