External production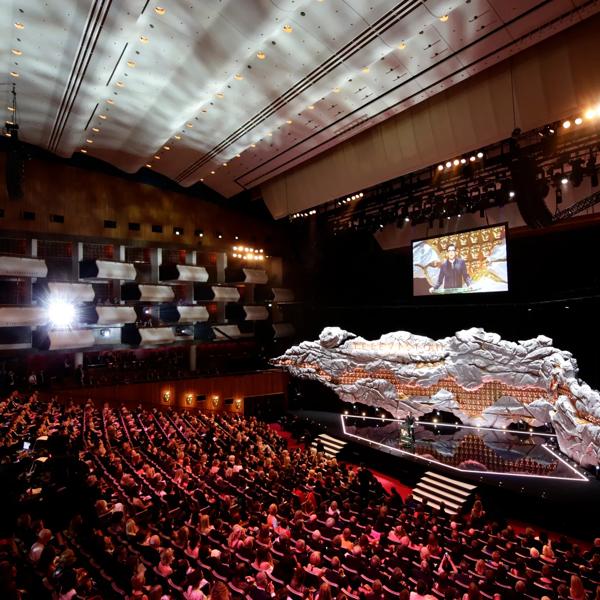 Are you looking for a high-quality production supplier?
We work with a hand-picked list of production companies offering specialist services, to provide you the very best in the industry.
We are proud to work with top-level production suppliers who have an in-depth knowledge of our site and individual expertise, each supplier is put through a thorough accreditation process to ensure you are in the very best hands.
We work closely with our suppliers to ensure they comply with all Health and Safety requirements and are constantly evolving their sustainability practises.
Fisher Productions 
Fisher has over 35 years of experience in creative event production and design, with the reputation and capabilities to create meticulously crafted events for brands, discerning individuals and the Royal Family.
Tel: (+44) 0208 871 1978
Email us
Fisherproductions.co.uk
InGenius
A leading creative production design company, specialising in the design and delivery of event interiors as well as the production and logistical organisation of a wide range of inspired and professionally managed events.
Tel: (+44) 020 8971 7888