Le Pain Quotidien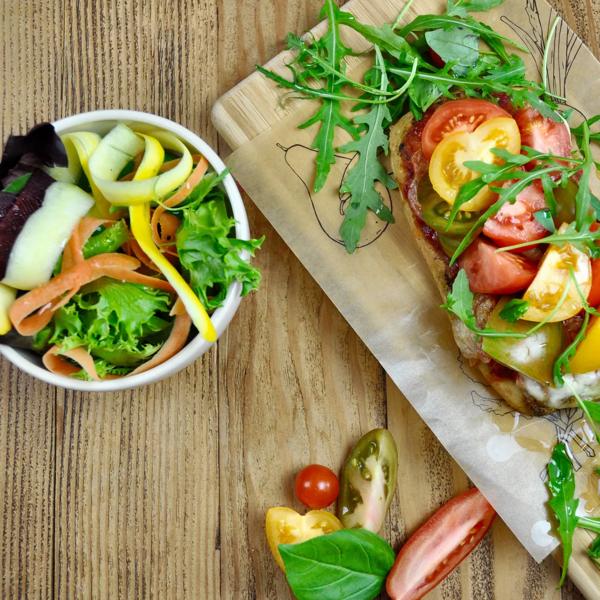 Take a moment for life's simple pleasures
The delicious smells of fresh bread and coffee entice you in. Take a seat and enjoy the buzz of conversation, rustic comfort and nourishing food.
As you enter Le Pain Quotidien, you're surrounded by hand-shaped loaves of artisan rye, whole wheat and nut breads stacked alongside crusty baguettes, brioches and croissants.
And for accompaniments? Their own range of traditional jams, spreads (including Belgian chocolate praline spread), tea and coffee, all carefully sourced from hand-picked suppliers.
Try coffee or tea served in their trademark French bowls, a fresh salad or tartine (open sandwich), or perhaps some homemade granola. And for later in the day, explore the full dinner menu with a range of organic wines and beers. 
Watch passersby from the upper floor, or take a seat in the stunning vaulted lower floor built into the railway arches, featuring one of the longest communal tables in any branch of Le Pain.
Opening times
Monday 9-20
Tuesday 9-20
Wednesday 8-22
Thursday 8-22
Friday 8-22
Saturday 8-22
Sunday 9-20