Southbank Centre under-30s ticket scheme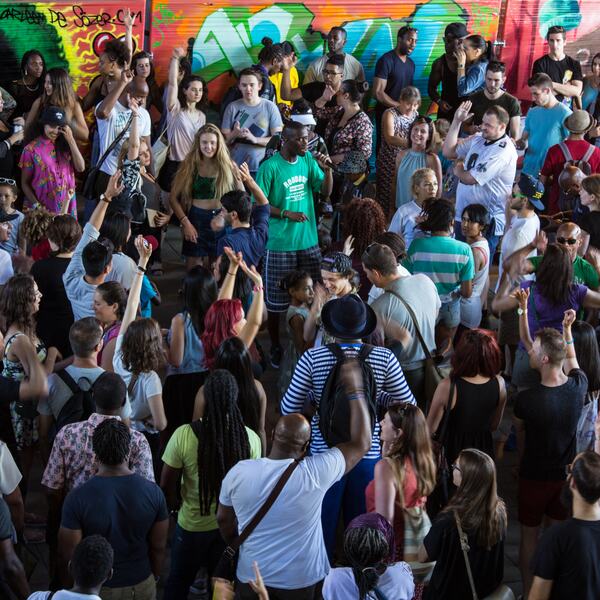 Under 30? Sign up now to our under-30s scheme to get one free ticket and regular £10 tickets to Southbank Centre events.
How to book tickets
Once you have signed up for our under-30s scheme you will be sent an email every two weeks with a discount code. Your first code will enable you to book a free ticket, we will keep sending you a free ticket code until you take it up. Once you have used this free ticket we will send you a £10 ticket offer every two weeks.
Get £5 tickets to Hayward Gallery
To claim this offer come along to our Hayward Gallery Ticket Office with ID to prove your age. Please note this offer is only available if you have signed up to our under-30s email scheme. If you have not joined the scheme, you will be asked to do so at the Ticket Office.
Join the scheme
Want to join our under-30s scheme and other mailing lists to find out about the latest events? Don't miss out, sign up here. 
Please note
There are a limited number of tickets available for each performance. You must bring ID to prove you are under 30 when collecting your tickets.