Namsa Leuba: La Déesse Hiti III
free
Until 4 Sep
Queen Elizabeth Hall Wall, Hayward Gallery Side
Art & exhibitions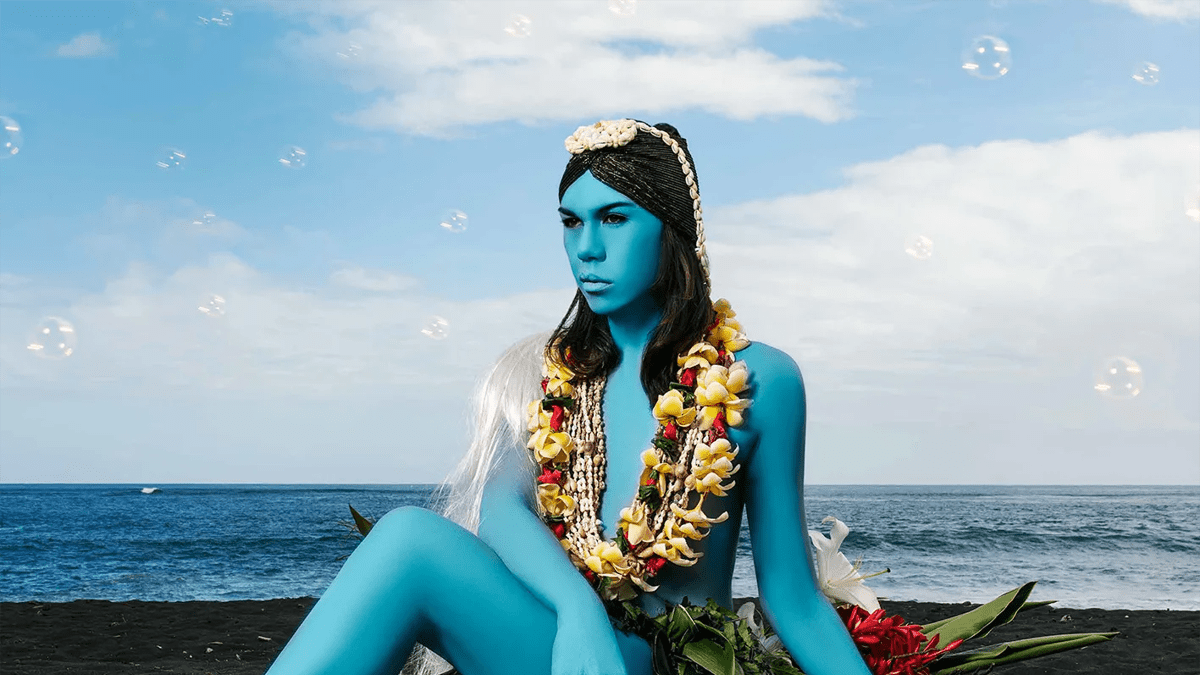 In the fictional narratives of her staged photographs of Polynesian women, photographer and art director Namsa Leuba challenges Paul Gauguin's exoticised imagery.
This work is part of Leuba's most recent project, Illusions, created in Tahiti and inspired by the paintings of Paul Gauguin and 'tropical' images in modern art.
This type of imagery casts the Polynesian woman as beautiful, desirable, subservient, and connected to the natural environment.
This myth of the vahine, as Polynesian women are referred to, is historically rooted in the West's search for the original and authentic, which was thought to be found in faraway cultures with a connection between the body, soul and land.
Leuba stages the fictional narratives with a painterly sensibility.
Decorated with cultural and social ornaments, the models distinguish themselves with colourful cosmetics and body paint, creating a surreal sense of beauty and strangeness.
They blend into nature, like creatures between myth and reality. They symbolise their identity through the incarnation of the spirit, by the image beyond the confines of the body.
Connecting to this female archetype, it is an attempt at metamorphosis, as well as an ideological challenge to the visual codes initiated by Gauguin and his search for the primitive.
The artwork is commissioned with the generous support of the Swiss Arts Council Pro Helvetia and the Swiss Cultural Fund in the UK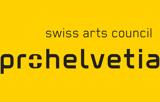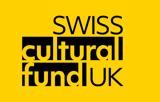 Price
Everyone needs the arts. We need you.
Right now, your support is more important to us than ever before. Help us to continue making the arts available to all.