No Lockdown in the Imagination
free
Until 13 Dec
Art & exhibitions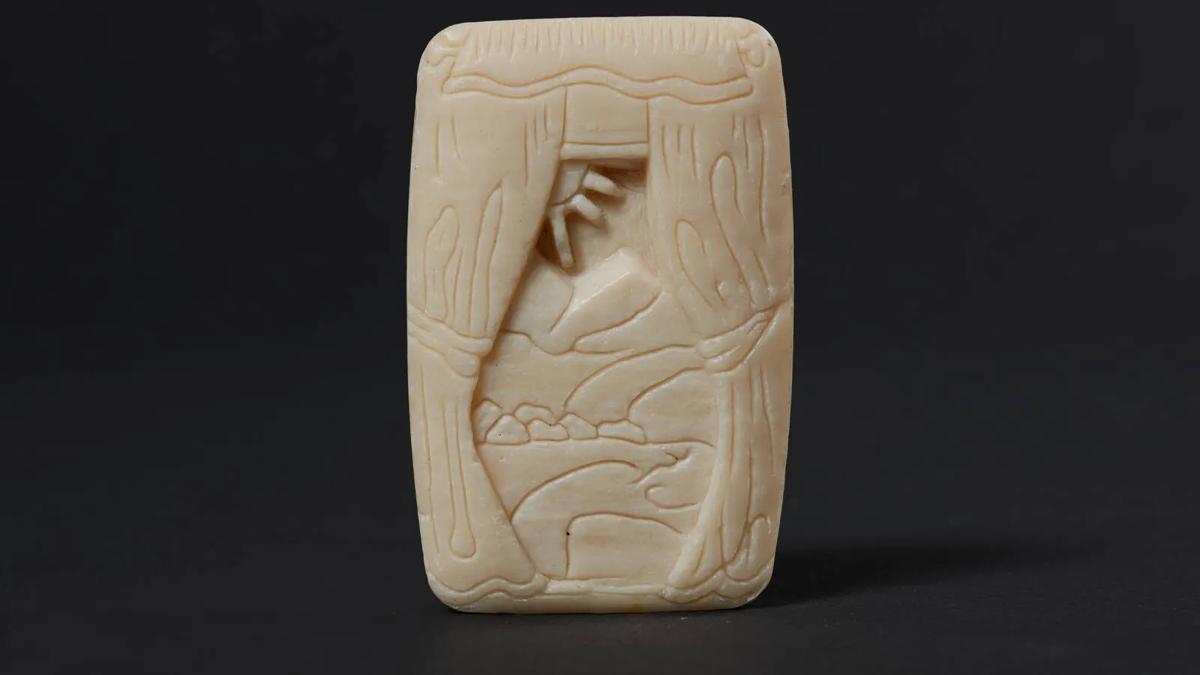 This outdoor exhibition, made up of entries to the 2020 Koestler Awards for arts in criminal justice, reveals the power of creativity in tough times.
Audio, visual and written artworks are emblazoned across our windows and also appear on the Koestler Arts website.
The Koestler Awards take place every year, run by Koestler Arts.
In 2020, despite national, local and prison lockdowns, the awards still managed to attract over 6,500 entries.
Using limited materials and unlimited imaginations, people across our criminal justice system have continued to produce artistic work.
This exhibition celebrates their achievements and shares their creativity with the outside world.
Many of the original artworks are on sale on the Koestler Arts website over the course of the exhibition.
Contains content that some might find upsetting.
Price
Everyone needs the arts. We need you.
Right now, your support is more important to us than ever before. Help us to continue making the arts available to all.