Phenomenal Women
free
Until 8 Nov
Queen's Walk
Art & exhibitions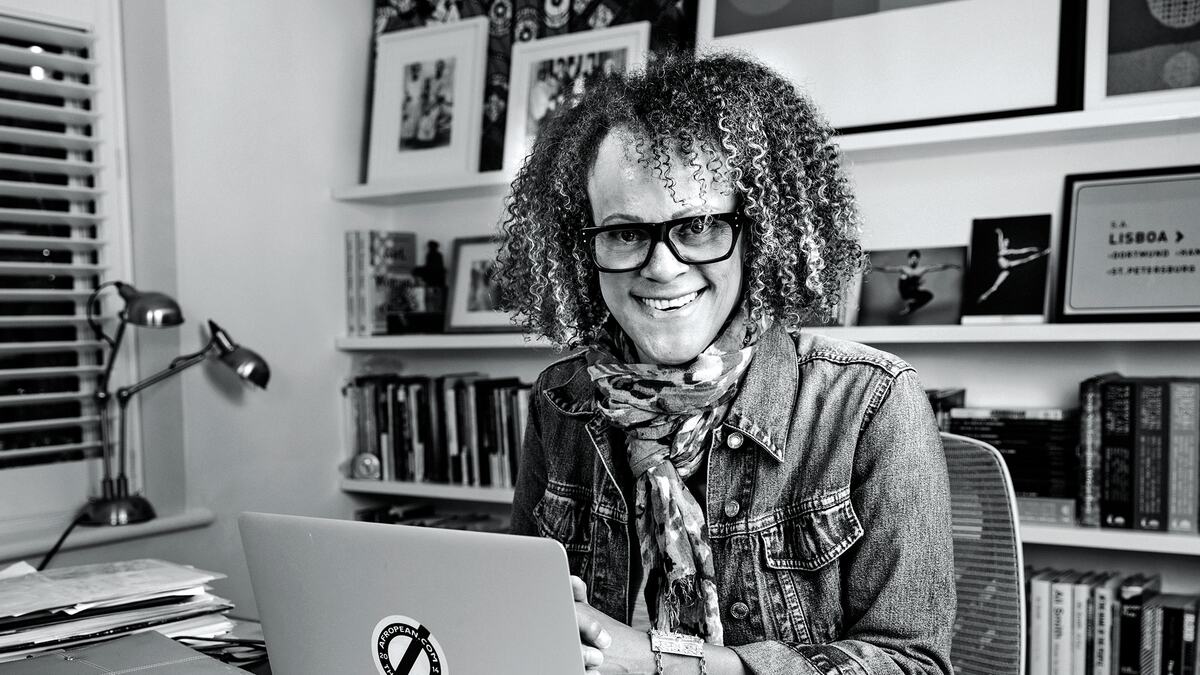 Do you know how many Black female professors there are at UK universities? Our exhibition of portraits by Bill Knight, commissioned by Dr Nicola Rollock, highlights the achievements and careers of these scholars.
There are more than 19,000 professors in UK universities, but the latest official statistics showed that just 35 of them were Black women. 
White women were around three times as likely to be a professor compared to Black women, while Black men were more than twice as likely.
The first exhibition of its kind, Phenomenal Women: Portraits of UK Black Female Professors highlights the intersectionality of race and gender and showcases the achievements of Black female scholars. 
Phenomenal Women: Portraits of UK Black Female Professors builds on research carried out by academic Dr Nicola Rollock on the career experiences of Black female professors. 
Published in early 2019, Rollock's study reveals the barriers faced by Black women as they work to navigate their way through higher education and the strategies they use to help them reach professorship.
Rollock went on to commission photographer Bill Knight to take portraits of Black female scholars who had been professors at a UK higher education institution between 2016 and 2019. 
Dr Nicola Rollock is an academic, consultant and public speaker specialising in racial justice in education and the workplace. 
Bill Knight is a photographer who specialises in portraits, opera, theatre and dance. He is twice winner in the Portrait of Britain competition.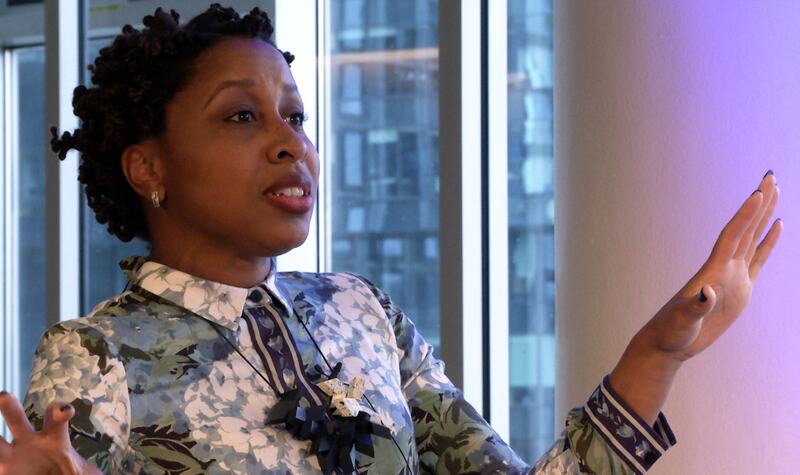 Need to know
Related events
Hear more about this exhibition on Thursday 15 October in a free online talk from Dr Nicola Rollock, in conversation with journalist Liv Little.
Find out more
Dates & times
Until 8 Nov
Run times may vary by up to 20 minutes as they can be affected by last-minute programme changes, intervals and encores.
Price
Everyone needs the arts. We need you.
Right now, your support is more important to us than ever before. Help us to continue making the arts available to all.