A German Requiem
Sat 2 Apr, 7.30pm
Royal Festival Hall
Classical music
£14 ⁠–⁠ £65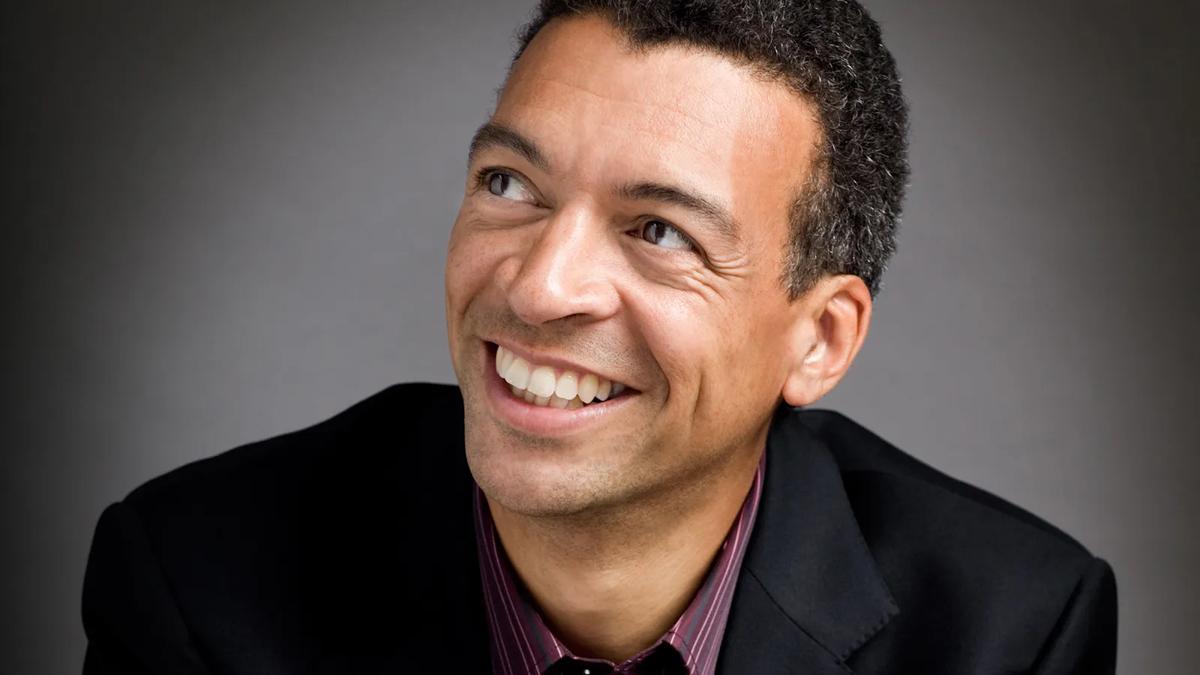 For this performance with the London Philharmonic Choir, Edward Gardner prepares the way for Brahms' German Requiem with two equally compelling visions of eternity.
'Blessed are those who mourn, for they shall be comforted'.
Brahms was an atheist, and as he composed his German Requiem, he set out to console and comfort the living.
The result is one of the most beautiful, most moving and (in its own way) most profoundly spiritual choral works of the 19th century.
We are led into the requiem by Messiaen, who cries from the deep, in wild explosions of colour.
And Lili Boulanger sings of struggle and liberation – music that will storm the heavens
Performers
London Philharmonic Orchestra

Edward Gardner

conductor

Christiane Karg

soprano

Roderick Williams

baritone

London Philharmonic Choir

Rodolfus Choir
Repertoire
L. Boulanger

:

Psalm 129 for chorus & orchestra

Messiaen

:

Le tombeau resplendissant

Interval

Brahms

:

Ein deutsches Requiem (performed in German)