Joshua Bell Plays Dvořák
Sat 14 May, 7.30pm
Royal Festival Hall
Classical music
£13 ⁠–⁠ £65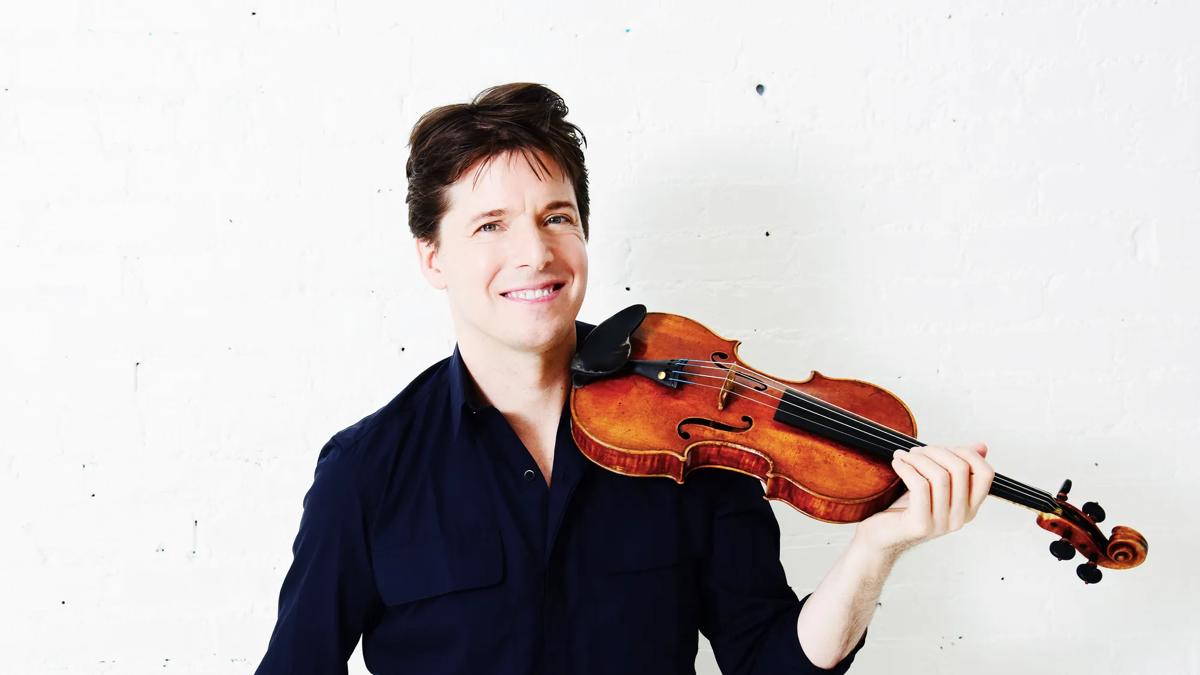 The violinist returns to the Philharmonia Orchestra for the first time since 2010 to play Dvořák's Violin Concerto, framed by Sibelius and Beethoven symphonies.
With a career spanning almost four decades, Grammy Award-winning violinist Joshua Bell is one of the most celebrated artists of his era.
A violinist himself, Dvořák poured all his skill and a characteristic dash of Czech soul into this concerto.
A rich and colourful first movement leads to a gloriously lyrical Adagio, and an exuberant finale full of dancing, syncopated melodies.
To bookend the concerto, conductor Paavo Järvi has chosen two very different symphonies.
In his Seventh, the last symphony he completed, Sibelius throws out the rule-book on symphonic form.
He envelops his listeners in a seamless single movement, a winding journey through different themes, tempos and emotions.
Beethoven's Eighth Symphony, on the other hand, shows what can happen when the rule-book is in the hands of a master.
Full of good humour and dramatic contrasts, this was one of Beethoven's own favourite works.
Performers
Philharmonia Orchestra

Paavo Järvi

conductor

Joshua Bell

violin
Repertoire
Sibelius

:

Symphony No.7

Dvořák

:

Violin Concerto

Interval

Beethoven

:

Symphony No.8