London Calling
free
Until 14 Apr
Online events
Classical music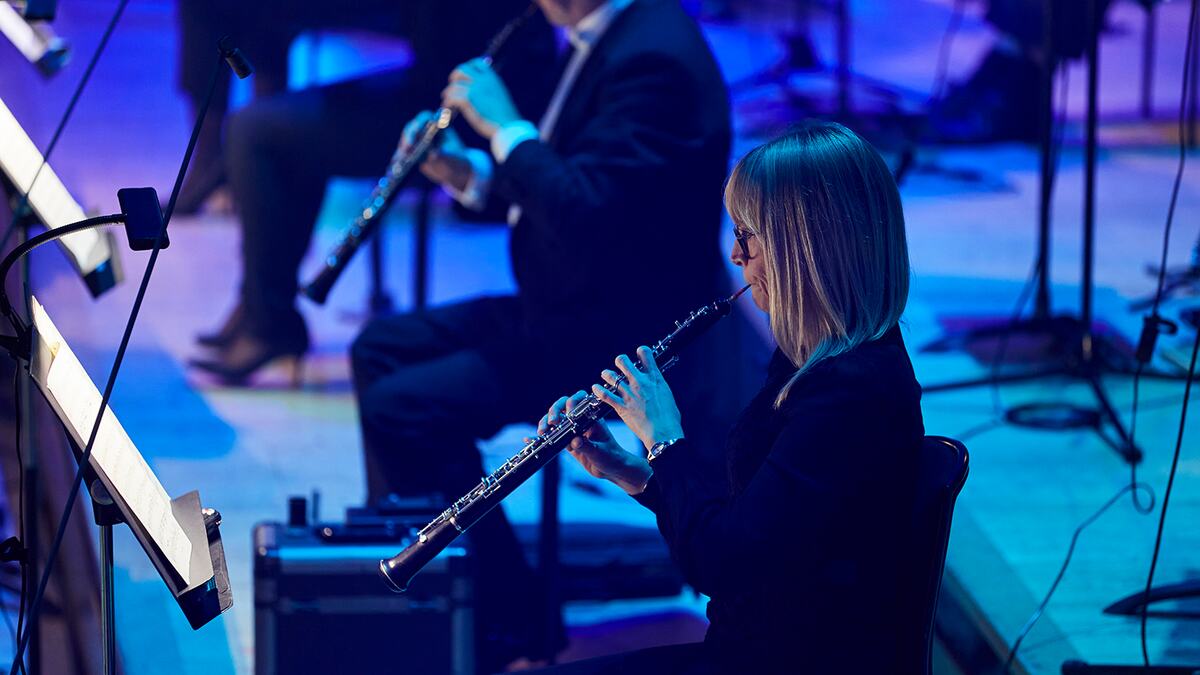 Elegant, but delightfully unpredictable – it's Haydn's 30th Symphony, in a broadcast performance from the London Philharmonic Orchestra.
The symphony gets underway with a courtly swirl and an exuberant flourish.
Here in London, we've loved Haydn's music for over two centuries, and today he raises the curtain on two other composers with connections to the capital.
Mendelssohn's sparkling First Symphony was so popular here that he actually dedicated it to London's Philharmonic Society.
Samuel Coleridge-Taylor, meanwhile, was born in Holborn, though his father came from Sierra Leone.
He went on to become one of the best-loved composers of the Edwardian era – and when you experience his music conducted by the young British conductor Ben Gernon, you'll hear why.
Performers
London Philharmonic Orchestra

Ben Gernon
Repertoire
Haydn

:

Symphony No.30 (Alleluia)

S Coleridge-Taylor

:

Ballade in A minor for orchestra, Op.33

Mendelssohn

:

Symphony No.1 in C minor
Where to watch
Streaming is provided by Marquee TV on behalf of the London Philharmonic Orchestra and the Southbank Centre.
Register with Marquee TV for free using your name and email address to view content.
Please ensure that you have access to a stable WiFi network in order to watch the event. More information on how to access the stream is available when you click through to the website
This concert will be available to view for free for seven days, after which it will only be available to Marquee TV subscribers.
Dates & times
First broadcast: available from 8pm on Wed 7 Apr and for seven days on demand.
Approximate run time: 60 mins.
Run times may vary by up to 20 minutes as they can be affected by last-minute programme changes, intervals and encores.
Price
Everyone needs the arts. We need you.
Right now, your support is more important to us than ever before. Help us to continue making the arts available to all.
Venue
Online events
We are streaming events with a number of different platforms.
Check the Where to watch section above to find out which platform you can use to view this specific event.