Night Shift
Thu 10 Mar 2022, 7.30pm
Queen Elizabeth Hall
Classical music
£15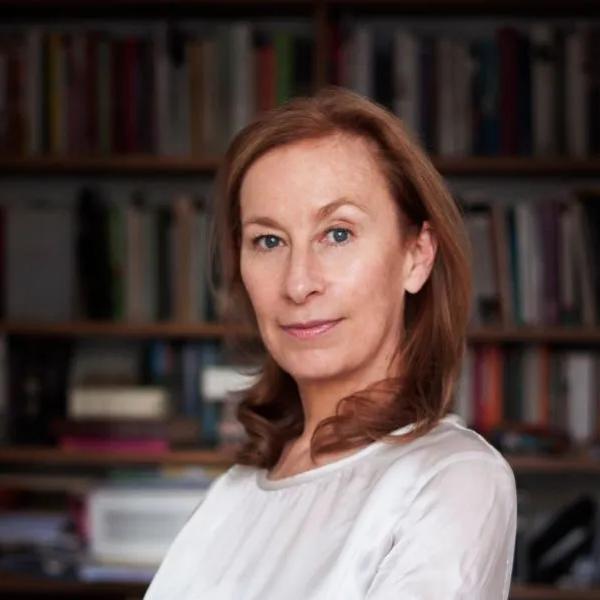 The London Sinfonietta blurs the line between dreams and reality, rehearsal and concert, and audience and performer in a new work by Cathy Milliken.
'When my cue comes, call me, and I will answer.' So says Bottom in A Midsummer Night's Dream.
Milliken's work takes inspiration from Shakespeare's fourth-wall-breaking play to create a new kind of concert: a blend with an immersive theatre experience where audience participation is central to its concept.
Featuring an amateur choir alongside the London Sinfonietta and two soloists, the course of the piece will be determined by contributions from the audience, who will also be equipped with a variety of percussion instruments to add a special sonic layer to the work.
Part of the London Sinfonietta's OPEN, a series dedicated to involving the public as creators and performers, this is a concert experience unlike any other.
Part of the Connect series of commissions, supported by the Arts Mentor Foundation Lucerne.
Performers
London Sinfonietta

Jonathan Stockhammer

conductor

Helena Rasker

soloist

Michael Schiefel

soloist

City Lit Inclusive Choir

Sing Tower Hamlets
Repertoire
Cathy Milliken

:

Night Shift for amateur choirs, public participation & ensemble

(World premiere of extended version)