St Petersburg Philharmonic: Shostakovich No.5
cancelled
Wed 20 Oct, 7.30pm
Royal Festival Hall
Classical music
£20 ⁠–⁠ £65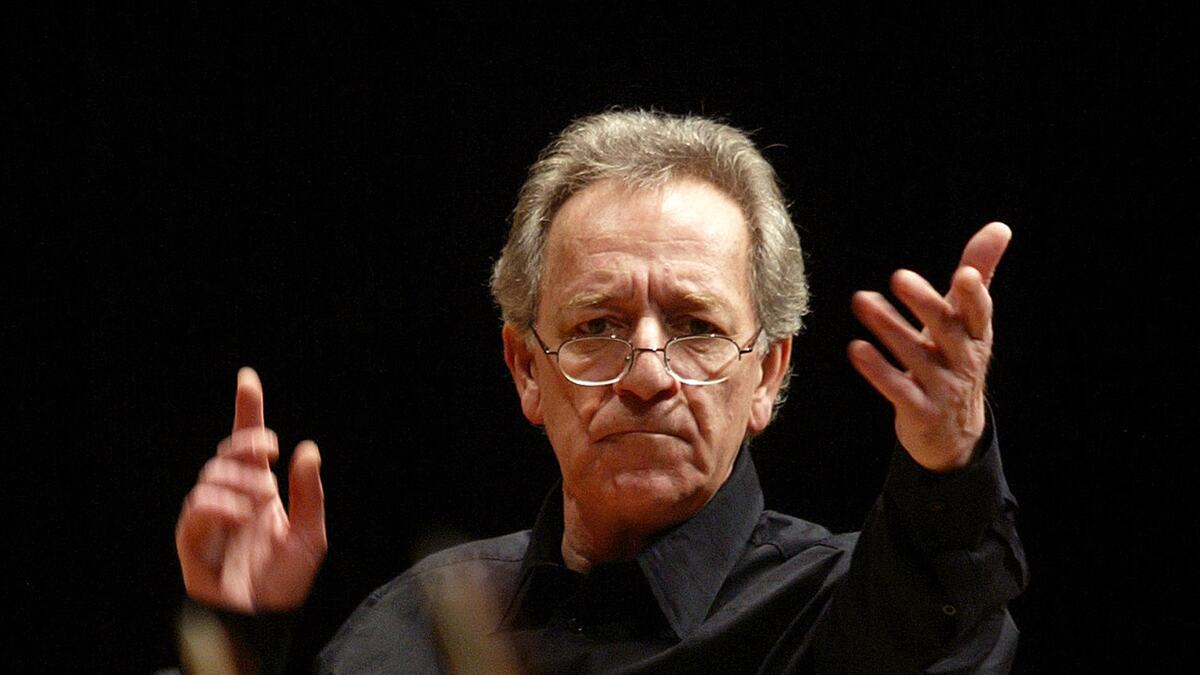 This event has been cancelled due to the coronavirus crisis.
The St Petersburg Philharmonic Orchestra, Principal Conductor Yuri Temirkanov and great Russian pianist Nikolai Lugansky bring us music from their home country.
One night in November 1937, the St Petersburg Philharmonic Orchestra gave the first performance of Shostakovich's most enduring symphony.
For Shostakovich, everything was at stake. Stalin, having taken a dislike to the composer's music, ordered his stooges to attack Shostakovich in the press.
Saving both his own life and his artistic integrity, Shostakovich delivered a symphony full of cryptic messages and savage parodies – all concealed within the apparatus of an utter symphonic thriller.
After mocking marches and bitter waltzes, it is crowned with 252 stringent repetitions of the same note.
Stalin believed it was an expression of Soviet triumph. The audience knew it was a victory borne through gritted teeth – and a hidden message of solidarity.
Before the symphony, we hear music of absolute luxury. Rachmaninov's grandest piano concerto pits a thundering soloist against a soaring, surging orchestra in one of the most heart-stopping musical narratives of the 20th century.