Vasily Petrenko Conducts Elgar's Sea Pictures
Sun 29 May, 7.30pm
Royal Festival Hall
Classical music
£10 ⁠–⁠ £50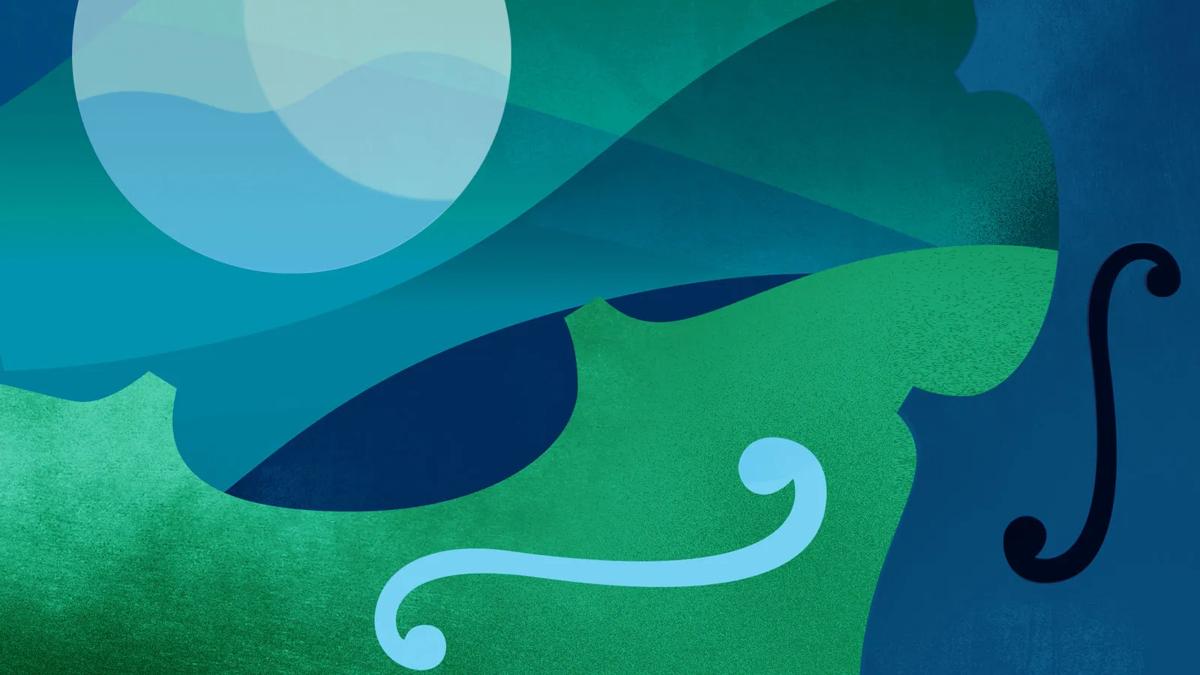 The Royal Philharmonic Orchestra and Kathryn Rudge perform these evocative songs, which depict the boundless scale and power of the sea.
Tonight's concert is one of epic scale. Opening the performance is Elgar's Sea Pictures, where the orchestra is joined by mezzo-soprano Rudge.
Written only five years after Elgar composed Sea Pictures, the orchestration of Mahler's Sixth Symphony is vast, featuring massed brass, percussion and strings.
This masterpiece ends in tragedy – indeed, perhaps one of the most anguished endings of the entire repertoire.
Nevertheless, audiences have plenty of opportunity to experience the work's beauty and joy in a dramatic musical journey before the symphony reaches its fateful conclusion.
This concert is part of the Royal Philharmonic Orchestra's 75th anniversary season.
Passion, versatility and uncompromising artistic standards, as well as a belief that music is a gift that can bring people together and inspire positive change, have been RPO hallmarks for the past 75 years.
As they embark on the next exciting chapter, the RPO invites you to join the journey and share the thrill of live orchestral music.
'With her sensitivity to the text, freshness of timbre and secure vocal technique, [Rudge] once again proves herself a strongly intuitive interpreter of this repertoire.'
Performers
Royal Philharmonic Orchestra

Vasily Petrenko

conductor

Kathryn Rudge

mezzo-soprano
Repertoire
Elgar

:

Sea Pictures

Interval

Mahler

:

Symphony No.6