Vasily Petrenko Conducts Elgar's Symphony No.1
Tue 1 Jun, 6.30pm
Royal Festival Hall
Classical music
£10 - £50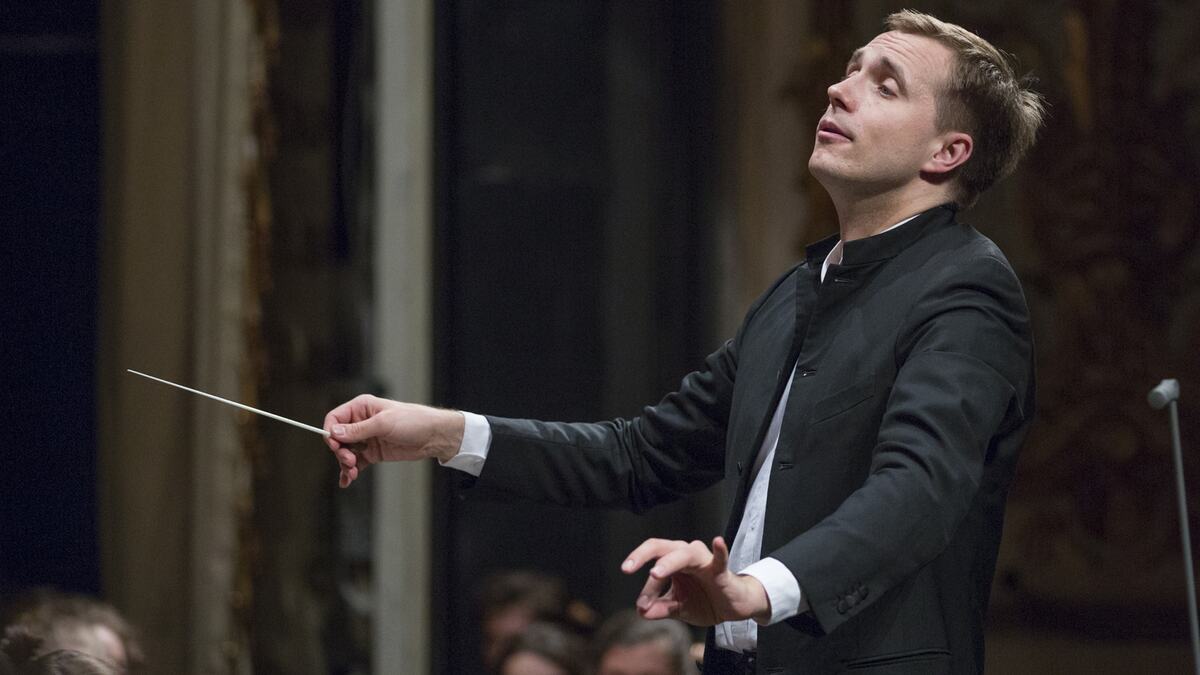 The Royal Philharmonic Orchestra's incoming Music Director concludes the season with Elgar's 'noble and simple' symphony.
A leading light of English classical music, Elgar premiered his First Symphony in 1909, when it received a rapturous reception. It has maintained its popularity ever since.
The significance Elgar gives to the clarity of the symphony's theme to create meaning is shown by the first score marking, 'nobilmente e semplice'.
From dissonance in the first movement to heroic resolution of the final movement, this symphonic tour-de-force features powerful motifs and melodic weight that recall Brahms and Wagner.
Opening the concert is an inspired work by contemporary British composer Jonathon Dove, Sunshine.
Dvorák's Cello Concerto follows, with its lyrical and intimate themes performed by former RPO Artist in Residence Kian Soltani, whose playing has been praised for its 'dazzling intonation and clarity' (Washington Post).
Performers
Royal Philharmonic Orchestra

Vasily Petrenko

conductor

Kian Soltani

cello
Repertoire
Jonathan Dove

:

Sunshine

Dvořák

:

Cello Concerto

Interval

Elgar

:

Symphony No.1