Vasily Petrenko Conducts Holst's The Planets
Thu 3 Feb, 7.30pm
Royal Festival Hall
Classical music
£10 ⁠–⁠ £50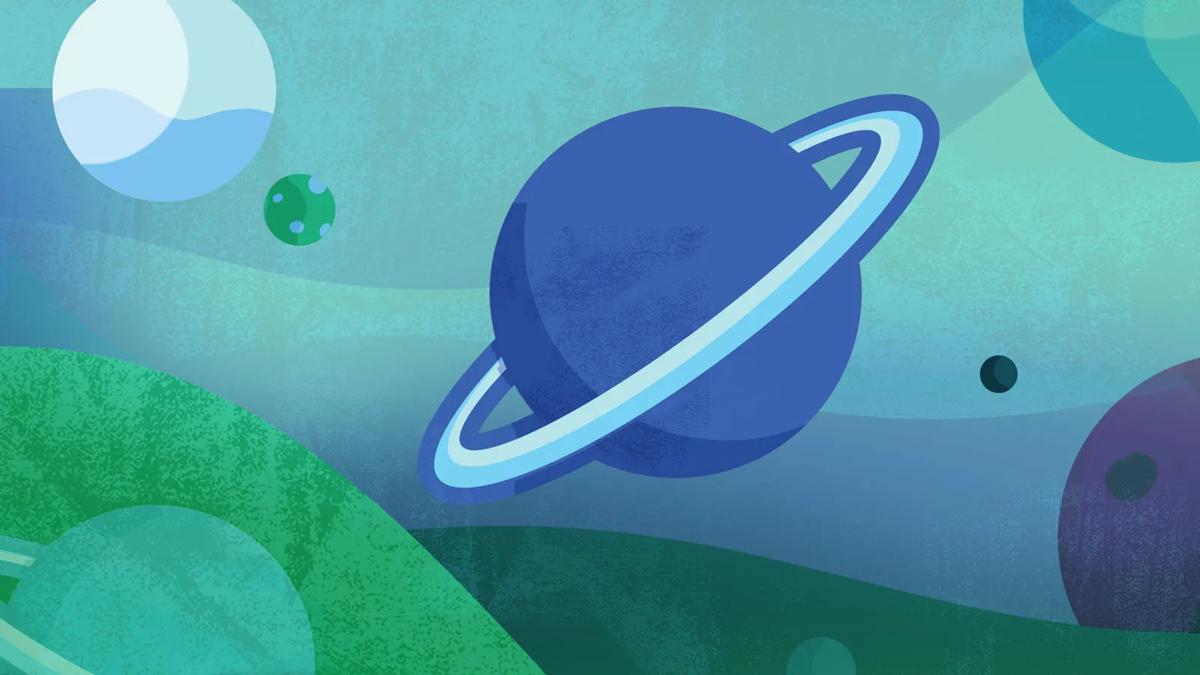 From jolly Jupiter to war-like Mars, the Royal Philharmonic Orchestra presents Holst's astrological musical portraits.
A host of well-known melodies await us in Holst's The Planets, reminding us of the emotional power of music.
Each of the seven movements paints a rich musical picture of one of the astrological figures that the planets in our solar system are named after.
Opening tonight's concert is Ellipsis, a brand new work by Dani Howard – a young, up-and-coming British composer who has quickly established herself on the international classical music scene.
Commissioned by the RPO to celebrate their 75th anniversary and conceived as the musical equivalent of time-lapse photography, Ellipsis charts the RPO's steadfast journey through a constantly evolving London musical scene over the past 75 years.
Mao Fujita joins the orchestra for Rachmaninov's much-loved Rhapsody on a Theme of Paganini – a nimble ode to what has to be one of the most instantly recognisable themes of the repertoire.
This concert is part of the Royal Philharmonic Orchestra's 75th anniversary season.
Passion, versatility and uncompromising artistic standards, as well as a belief that music is a gift that can bring people together and inspire positive change, have been RPO hallmarks for the past 75 years.
As they embark on the next exciting chapter, the RPO invites you to join the journey and share the thrill of live orchestral music.
Tonight's world premiere, composed by Dani Howard, has been commissioned by the Royal Philharmonic Orchestra and is generously funded by Louise and Philip Keller.
'Fujita is a musician of tremendous versatility and taste, with a poetic sense of pulse and eloquent, insightful, fearless articulation.'
Performers
Royal Philharmonic Orchestra

Vasily Petrenko

conductor

Mao Fujita

piano

Royal College of Music Chamber Choir
Repertoire
Dani Howard

:

Ellipsis

(World premiere)

Rachmaninov

:

Rhapsody on a Theme of Paganini

Encore

:

Mozart

:

Allegro moderato (1st movement) from Piano Sonata in C, K.330

Interval

Holst

:

The Planets