Vasily Petrenko Conducts Shostakovich
Wed 7 Apr, 6.30pm
Royal Festival Hall
Classical music
£10 - £50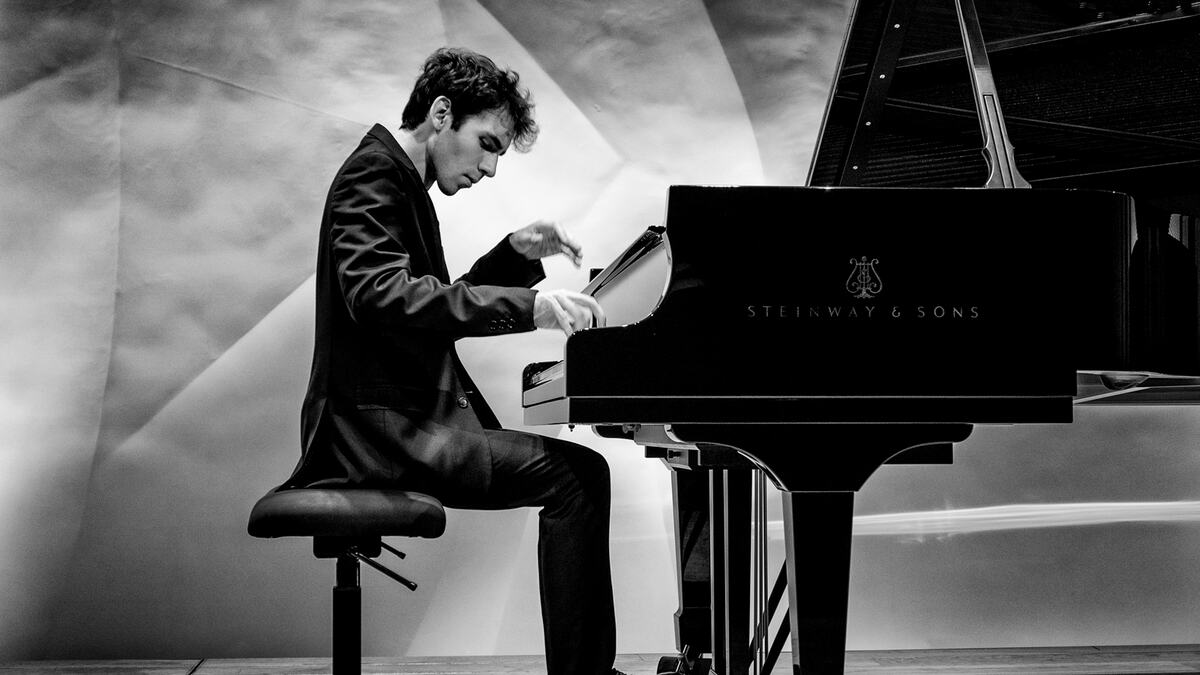 Rebellion burns in the air in Shostakovich's Tenth Symphony with the Royal Philharmonic Orchestra, accompanied by works from Berlioz and Saint-Saëns.
Shostakovich can be seen at his most enigmatic in his Symphony No.10, a work written following his denunciation by the Soviet regime.
The Russian composer captures the weight of the dictatorship with a deeply personal mediation that speaks of overwhelming anxiety and uncertainty.
The waltz tempo of the first movement transforms into an atmosphere of gripping terror and melancholy in the second and third movements, building to a finale that bursts with joyful defiance.
Saint-Saën's Piano Concerto No.5, Egyptian, is performed by Alexandre Kantorow, a pianist of 'mesmerising talent' (Moscow Times) who brings vitality and vigour to the iconic French composer's final concerto for piano.
The concerto incorporates Asian and Middle-Eastern musical influences in a beautiful and vibrant expression of Romantic lyricism.
Berlioz' Le Corsaire opens the evening with a miniature seascape portrait, bursting to life with a manic energy in the strings that soon give way to a serene contemplation of the coast of Nice.
Performers
Royal Philharmonic Orchestra

Vasily Petrenko

conductor

Alexandre Kantorow

piano
Repertoire
Berlioz

:

Overture, Le corsaire

Saint-Saëns

:

Piano Concerto No.5 (Egyptian)

Interval

Shostakovich

:

Symphony No.10 in E minor