Vasily Petrenko Conducts Walton's Symphony No.1
Wed 23 Mar, 7.30pm
Royal Festival Hall
Classical music
£10 ⁠–⁠ £50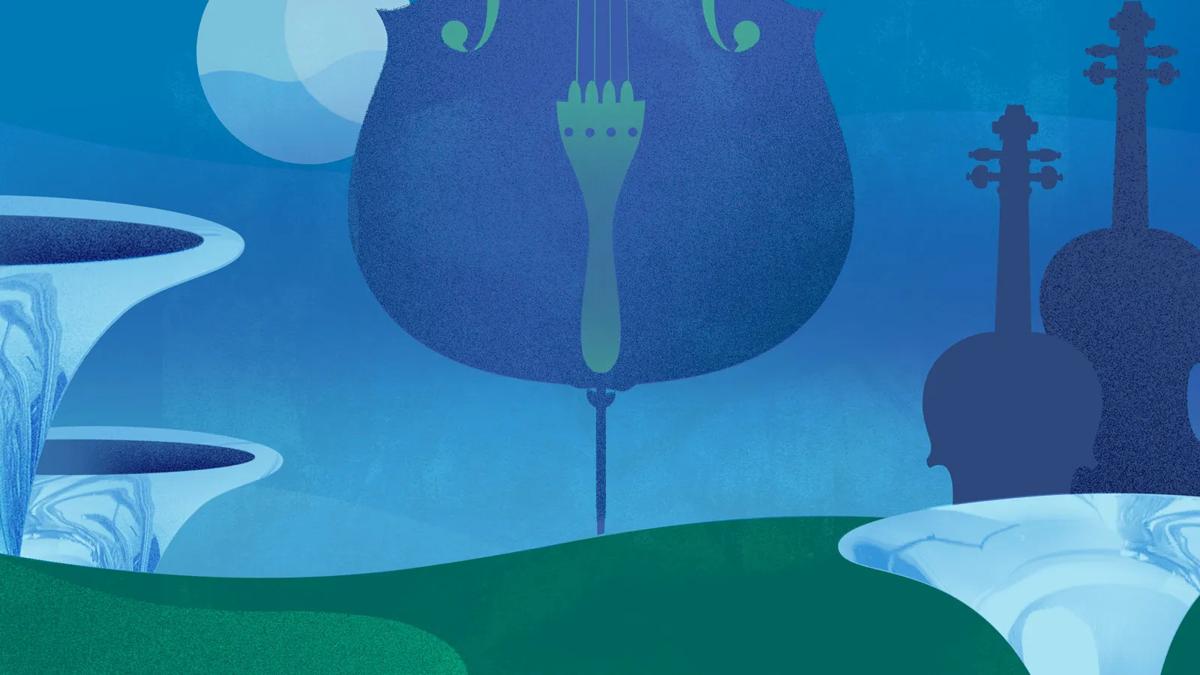 Walton was just 33 when he wrote the first of his two symphonies, presented here by the Royal Philharmonic Orchestra alongside works by Britten and Shostakovich.
Composed during the tumultuous 1930s, it remains timeless in its appeal, reminding us of the hope that great music can provide. It was instantly recognised as a masterpiece.
Benjamin Britten's The Young Person's Guide to the Orchestra has introduced listeners of all ages and abilities to the different sections of the orchestra for almost 80 years.
This ingenious composition provides the perfect platform to showcase the talents of the RPO's musicians.
Dynamic young cellist Pablo Ferrández joins the orchestra to perform what is considered one of the most challenging works for the instrument: Shostakovich's Cello Concerto No.1, noted for its dual influences from both the neo-classical and post-Romantic eras.
This concert is part of the Royal Philharmonic Orchestra's 75th anniversary season.
Passion, versatility and uncompromising artistic standards, as well as a belief that music is a gift that can bring people together and inspire positive change, have been RPO hallmarks for the past 75 years.
As they embark on the next exciting chapter, the RPO invites you to join the journey and share the thrill of live orchestral music.
'Pop-idol magnetism, superb technique and exhilarating musicality reveal a sure star in the making.'
Performers
Royal Philharmonic Orchestra

Vasily Petrenko

conductor

Pablo Ferrández

cello
Repertoire
Britten

:

The Young Person's Guide to the Orchestra

Shostakovich

:

Cello Concerto No.1

Encore

:

Traditional

:

El cant dels ocells (Song of the birds) (Catalan folk song) transc. Pablo Casals for cello

Interval

Walton

:

Symphony No.1