Classical music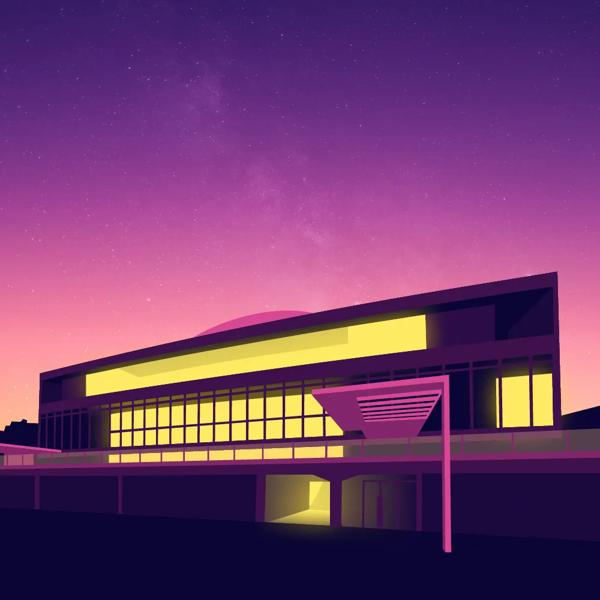 Announcing our Spring/Summer 2022 concerts, featuring exceptional artists, orchestras and ensembles
Curate your own experience: classical music multi-buy
Together with our Resident and Associate Orchestras and key partners, we're delighted to introduce our Autumn/Winter and Spring/Summer multi-buy offers for 2021/22.
For the first time, you can now book concerts from across our various series and receive a discount. Discounts apply when booking multiple events in either Autumn/Winter 2021/22 or in Spring/Summer 2022, and can't be combined across both. Look out for the multi-buy label to see all the events included – check individual event pages for further details.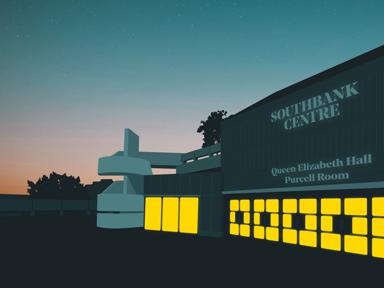 Classical music guide 2021/22
Find out what our classical music programme has in store for you in our illuminating guide.