dance events
Looking for classical or contemporary dance events in London? Southbank Centre has a constantly changing programme of dance events, running the gamut from English National Ballet to urban dance and Bhangra – there's even something to get children under 5 years old moving! Start exploring below.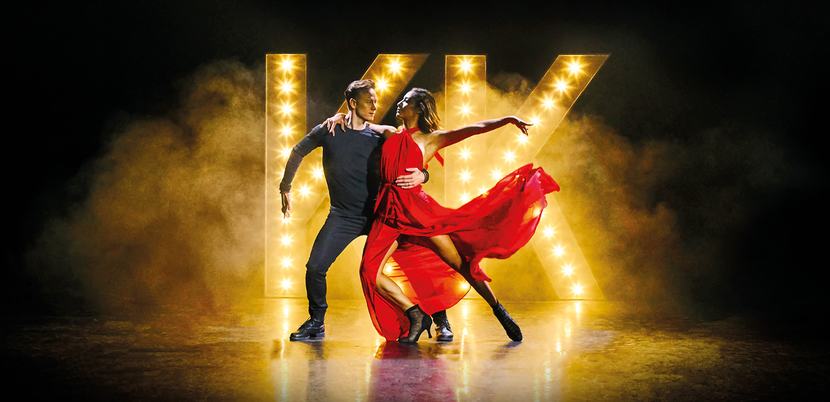 2:30 pm | 9 Jun 2018
Kevin and Karen - Dance 2018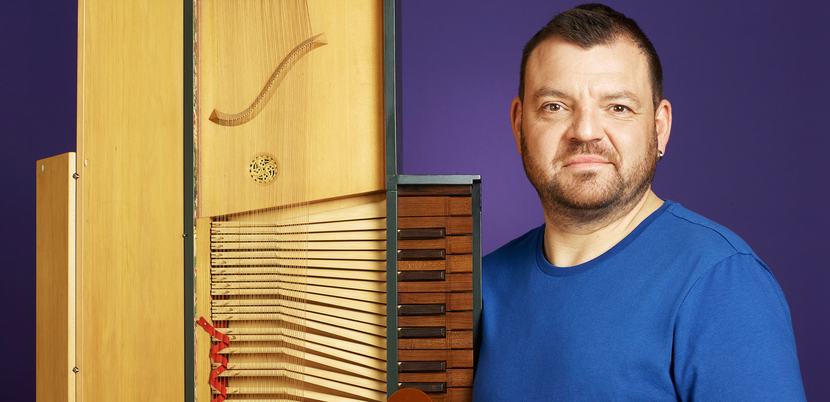 7:00 pm | 26 Jun 2018
OAE: Dangerous Liaisons
.