International Piano Series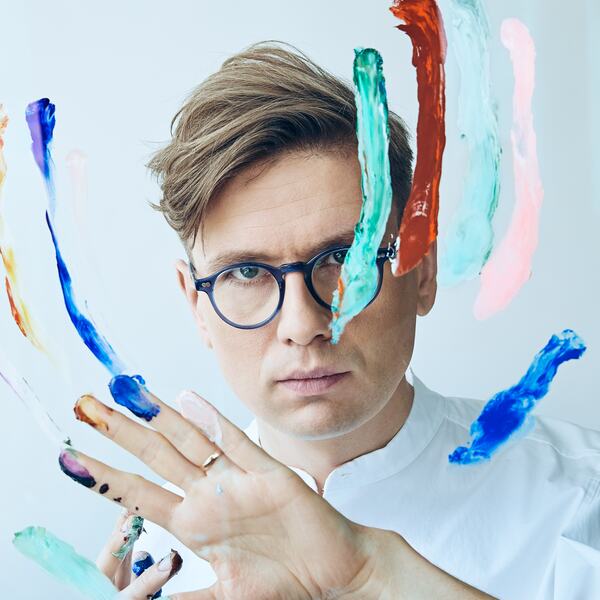 Our International Piano Series presents the most prestigious pianists on the concert platform
Our International Piano Series showcases the talents of the grand masters alongside the best of a current generation of rising stars.
The 2020/21 season brings two recitals from Associate Artist Víkingur Ólafsson; a performance of Liszt's dramatic Sonata in B minor from Denis Matsuev; and in the final year of his three-year Residency, a continuation of Pierre-Laurent Aimard's focus on Beethoven and the Avant Garde – plus more recitals from returning artists and new faces.
Multi-buy discounts
Book 3 to 4 events in the International Piano Series and save 10% on tickets, or book 5 or more events and save 20%. This discount is not available on Premium seats and only applies to multiple concerts bought in the same series, not across two or more series.