Human / Nature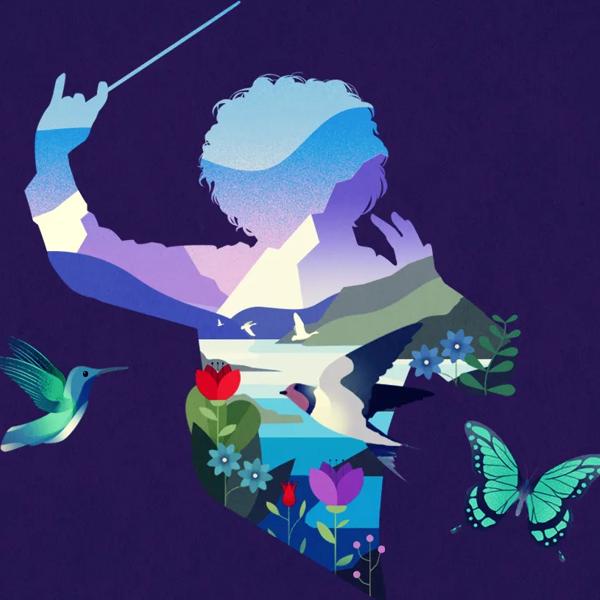 Santtu-Matias Rouvali leads a new series on the natural world
In his first season as Principal Conductor of the Philharmonia Orchestra, Santtu-Matias Rouvali presents a series exploring humanity's place within the natural world.
Nature has been a spark for human creativity since the dawn of music-making. Composers have always drawn inspiration from mountains, forests, rivers, oceans, and the interconnectedness of all life.  
Human / Nature explores how composers have addressed humanity's place within the natural world, each from the perspective of their own place, time and experience.  
The resulting music takes many forms, from expressing a spiritual reverence for nature to exploring humanity's impact on the environment. 
Masterpieces as different as Beethoven's Pastoral Symphony and Stravinsky's The Rite of Spring are testament to the ways the rhythms of our planet affect our minds, bodies and emotions.  
Today, when our world is under threat from the actions and choices of humans themselves, what role can music play? 
A new generation of composers, including Isobel Waller-Bridge and Bryce Dessner, and performers such as the Philharmonia's Featured Artist Pekka Kuusisto, are confronting the climate emergency with ingenuity and imagination.    
We know that music can tell stories that draw people together and give us hope and courage. With the COP26 UN Climate Change Conference taking place in the UK this autumn, Human / Nature shines a light on the major issue of our time.
Part of the Philharmonia Orchestra's 2021/22 season