London International Mime
London International Mime Festival brings together the best contemporary visual theatre from around the world, at venues across the capital.
The festival's innovative and award-winning shows have been a popular fixture at Southbank Centre since 1988, offering fascinating graphic worlds, dazzling visual experiments and theatrical scenarios that blur the lines between illusion and reality.
The London International Mime Festival is a treasure trove of visual and physical theatre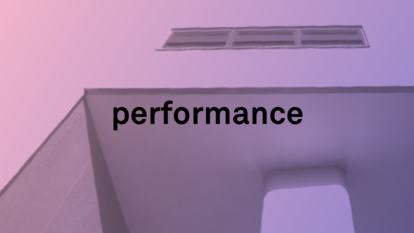 .