London Literature Festival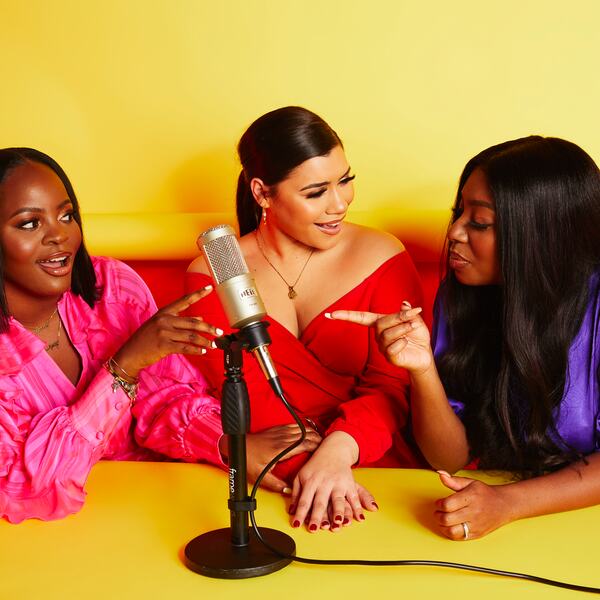 Our annual literary festival looks to friendship for inspiration
Have you been missing your friends? You're not alone. This year's London Literature Festival reflects on what it means to be friends today.
The festival draws inspiration from Sally Rooney's debut novel, Conversations with Friends, to dive into the joy and meaning friendship brings to our lives, as well as the challenges of maintaining our closest relationships. 
Hear from leading authors, scientists, comedians and artists as they explore the many dimensions of friendship, from the importance of community in the face of rising populism, to the way social media influences our most intimate interactions. 
The festival is filled with encounters with the writers shaping our cultural life, with a line-up featuring eminent authors alongside rising literary stars, innovative performances of international fiction and viral sensations, live podcasts and major awards including the Booker Prize and Forward Prizes for Poetry. 
We're also inviting you to join us online for a select number of hybrid and virtual events, making the festival more accessible than ever. 
And, during half-term, we have a packed programme of family-friendly events, ensuring there's something for readers of every age.