Jarvis Cocker: Good Pop, Bad Pop - Live Stream
Until 3 Jun
Online events
Literature & poetry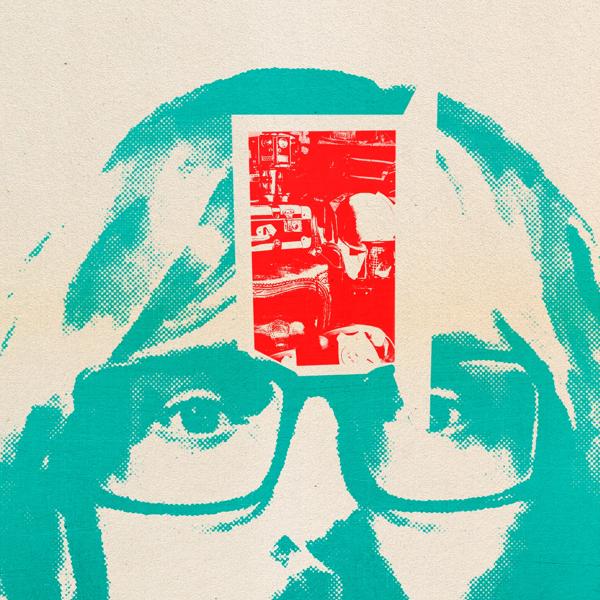 The legendary musician discusses his life, creative process Pulp and 20th-century pop culture in this live stream, as he launches his new book cataloguing his story.
Jarvis Cocker joins us in conversation with journalist, author and broadcaster Miranda Sawyer to celebrate the publication of Good Pop, Bad Pop.
The book asks whether the things we keep hidden say more about us than those we put on display. When Jarvis Cocker starts clearing out his loft, he finds a jumble of objects that catalogue his story and ask him some awkward questions.
In this UK tour, Cocker takes us through the accumulated debris of a lifetime for the first time, revealing his creative process – writing and musicianship, performance and ambition, style and stagecraft.
Presented in partnership with Penguin Live
Need to know
Copies of Jarvis Cocker's new book, Good Pop, Bad Pop, are available to purchase as an optional add-on within the UK for £20. The books are sent out by Foyles via post (postage is included in the price).
This event is also available to watch live.
Find out more
Dates & times
27 –  3 June
Live stream: 7.30pm on Fri 27 May 2022, and available for seven days on demand.
Approximate run time: 90 mins.
Run times may vary by up to 20 minutes as they can be affected by last-minute programme changes, intervals and encores.
Price
Get presale tickets
Members get the first chance to book our entire programme of events, including go-down-in-history gigs, concerts with world-class orchestras, and talks from cultural icons and political giants.
Venue
Online events
We are streaming events with a number of different platforms.
Check the Where to watch section above to find out which platform you can use to view this specific event.
Watch online
Tickets to all streams are available globally to all fans, and there are no restrictions placed on buying tickets to any stream. The times presented are simply suggestions as to which stream you may wish to join. Please be extra careful to choose the most convenient stream for you.
Full details on how to access the show will be available in the DICE app and sent by email before the stream is due to start.
See frequently asked questions