what's on
Looking for things to do? Use the filter options below to look through our events and find out what's on.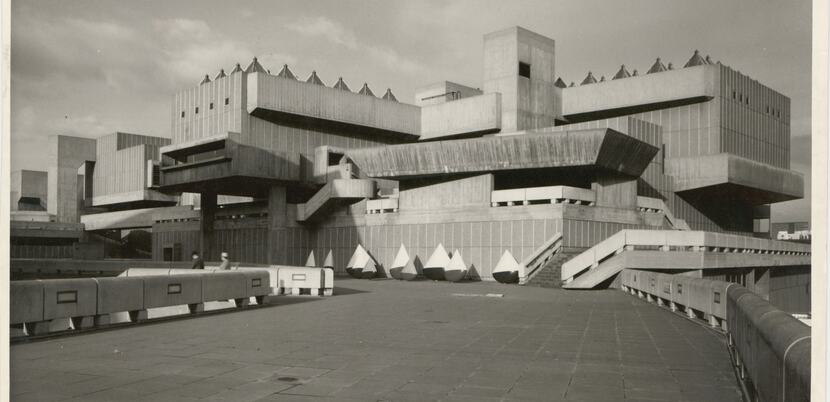 Various times | 10 Apr 2018 - 29 Apr 2018
Concrete Dreams Exhibition
Series Heritage & Archive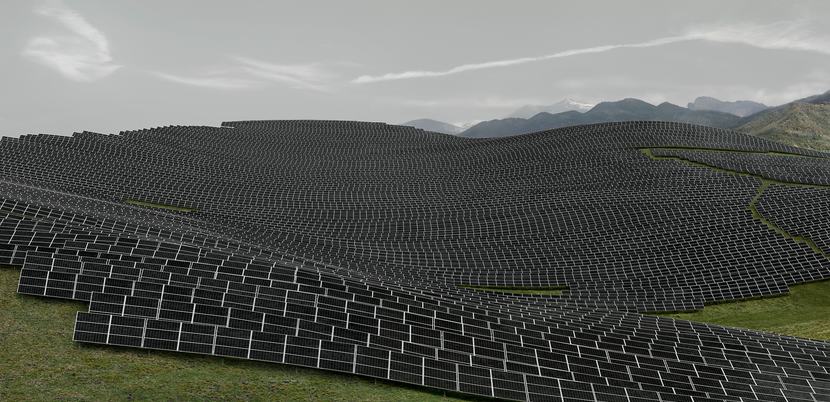 Various times | until 22 Apr 2018
Andreas Gursky
Sorry, your search didn't find anything.
Try changing the date selection, or other filters and searching again