Technical Academy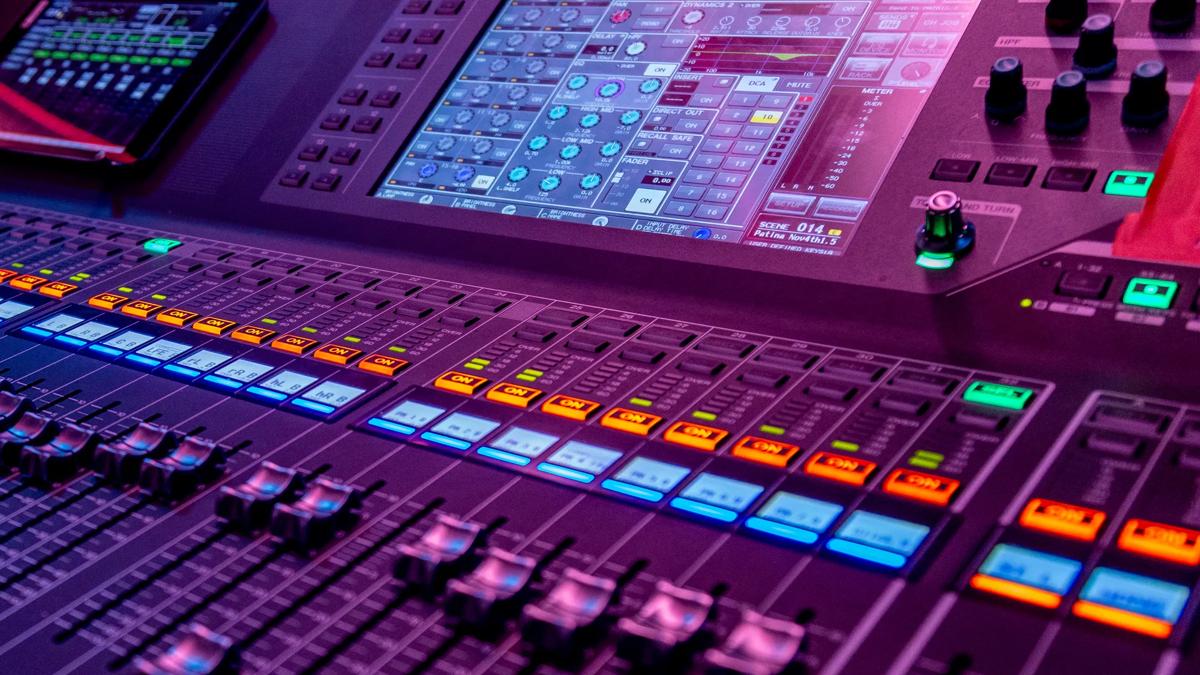 Will your next job be backstage?
Start your career at the Technical Academy. Fully funded training to discover working behind-the-scenes in theatres and concert venues. 
You might not know about careers in technical production. 
Would you like to find out?
This is hands-on production training for people with little to no experience or qualifications, supported by the technicians who do it for real.
If you're 18+ and London-based, our three-week Technical Academy training programme is 100% for you. Everyone is welcome, and we especially want to hear from you if you identify as female or non-binary, Black, Asian or Ethnically Diverse. 
Find out about the range of work that happens backstage in creative venues – from building stages, rigging lights and setting up drum kits, to designing sound, lighting and audio visual effects. The Technical Academy is your chance to learn the basics, see how technicians work, and discover the need-to-knows for getting work in the industry.
What you will do at Technical Academy:
Get up close to technical production in some of London's most iconic venues

Meet our technicians and see how they work – from building stages to rigging lights and unloading trucks

Learn about health and safety and how to work together as a team

Find out how to find work and start your career in the industry
Fully funded
We are offering a full grant to participants (it's equal to the London living wage and we pay in instalments) so there's no financial barrier to stop you from taking part. We will also give you lunch on training days and cover your travel costs (London travel zones 1 – 6) to the Southbank Centre and to our partner venues that you will visit on the programme. 
As a live event technician, some (but not all) of the tasks can be quite physical. Here are some of the things you may get involved in during the programme:
Manual handling: lifting, pushing and moving equipment, building staging and structures
Rigging and focusing lighting, sound and AV equipment

Operating lighting and sound desks

Setting up backline equipment such as microphones, pianos, drum kits, amplifiers and music stands

Hanging projection screens
The Southbank Centre provides:
All the tools you need for the course 

Personal Protective Equipment (PPE) – that's boots, gloves, goggles, a hard hat and hi-vis jacket
Why we have launched the Technical Academy 
The Southbank Centre (and partner organisations involved in the academy) feel that people don't know enough about the career opportunities in technical production. 
We want to show you what's possible and help you get started.
And we want to encourage new people into the sector – especially those from under-represented communities.
Apply
Applications are open now. Read the full job description and apply for the Technical Academy before Sunday 28 January.
Contact us
Please contact the Emerging Artists team if you have any questions.
Find out more
Want to find out more about the Technical Academy? Check out our FAQs if you have any questions.