Jimmy's BBQ Club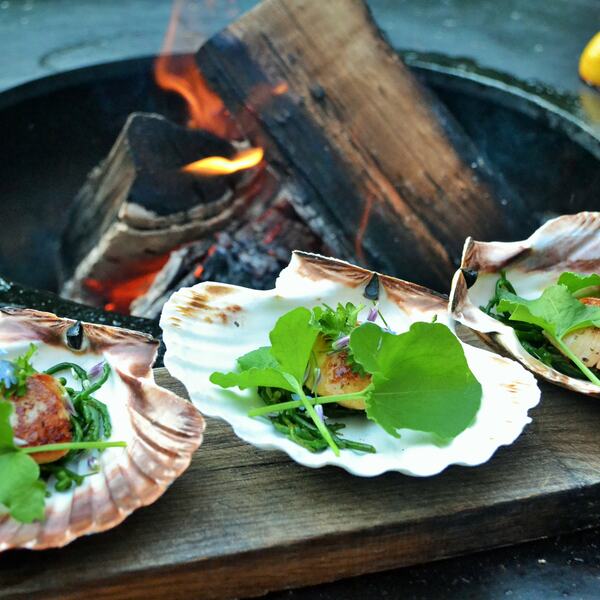 Capture the last of the summer this September with classics hot from the grill and summertime tipples at our barbecue spot beside the Thames
Returning to its riverside location on Queen's Walk, Jimmy's BBQ Club pop-up restaurant offers alfresco dining with postcard-perfect views of the twinkling lights of London.
Downstairs is the walk-up BBQ Bar, serving street-food dishes and refreshing drinks, including gin concoctions and a specially curated summer wine selection. 
Upstairs at the BBQ Club, learn pro barbeque skills from Jimmy and the team in a show-stopping interactive menu. Cook and eat seven courses of the best seasonal ingredients as chefs guide you through each course.
Looks like summer 2020 isn't cancelled after all.
Opening times
Downstairs BBQ Bar: Monday – Sunday, 11am – 10pm; upstairs BBQ Club: Wednesday – Saturday, 7pm – 10pm 
Until Wednesday 30 September
Location
Queen's Walk, next to Waterloo Bridge