Summer Reunion
Brighter days are here at our summer season
Come together for art, music and open-air fun this summer, as we reopen our venues and outdoor spaces to welcome you back safely.
Get to know the guest curators
Over the summer, join us on the Riverside Terrace for jam-packed free weekends as our nine guest curators select their own programmes for our Summer Reunion. 
From backgrounds including theatre, music, comedy, dance and spoken word, the curatorial artists bring their own visions to our free weekends.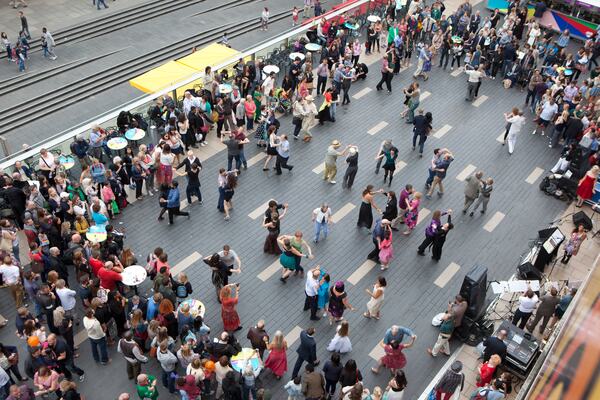 'The weekend I am curating is for all ages, and about fun, joy, celebration, discovery and a bit of reflection, because the freedoms we are gaining here are precious.'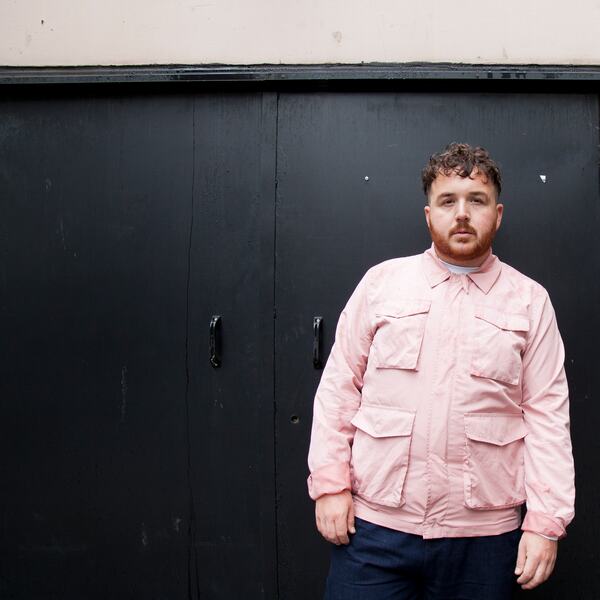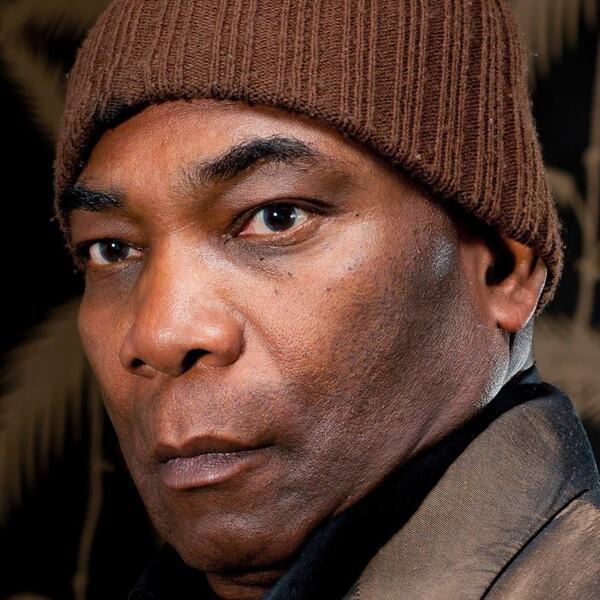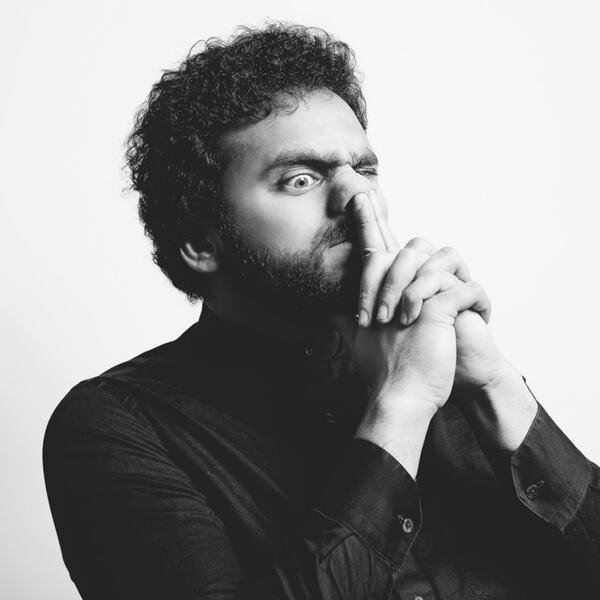 Nish Kumar, Fri 23 – Sun 25 July
With a look at the past, the present and the future, Nish Kumar blends a programme of comedy, cabaret and theatre together, platforming new and established acts. 
'I think the most important thing is to celebrate us being able to be together again!' Nish Kumar
Nish Kumar's Comedy Skits and Bits 
Nish Kumar's State of Emergency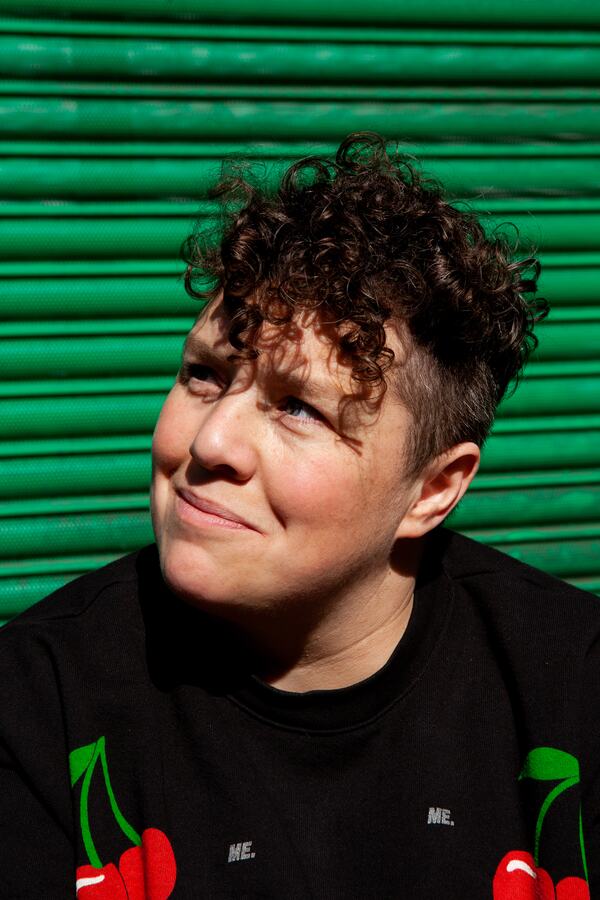 'The Reunion weekends are a powerful opportunity to show all audiences that they're valued, thought about and welcome.'
Glamrou, Fri 6 – Sun 8 Aug
Writer, drag performer and filmmaker Glamrou returns to the Southbank Centre to curate a weekend of drag, performance art, storytelling, music and dance.
'I want to use the weekend to celebrate marginalised queer voices, and to showcase communities that form their own powerful systems of care, love, and support.' Glamrou
Chosen Families with Glamrou: Friday
Chosen Families with Glamrou: Saturday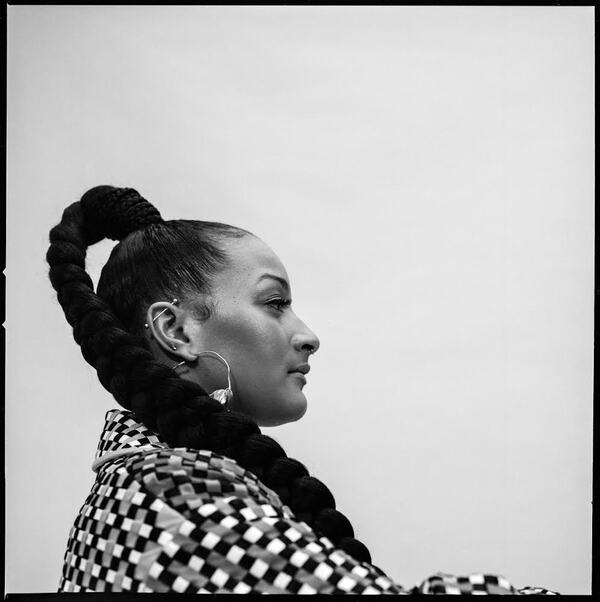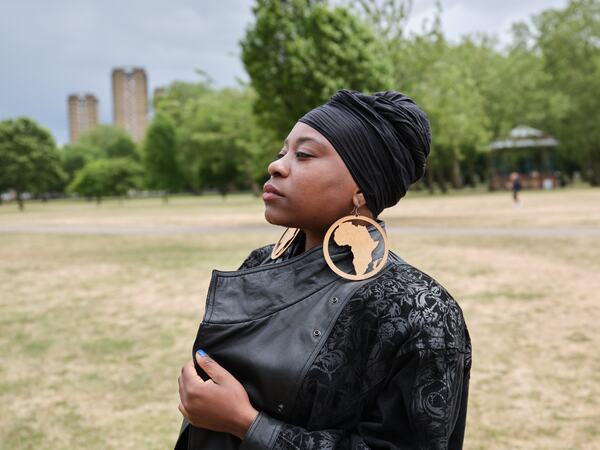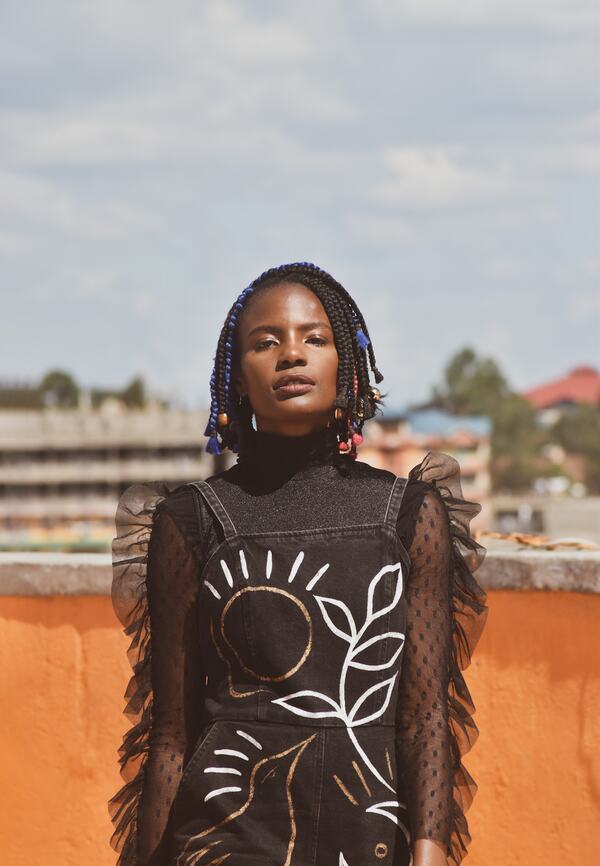 Shingai, Fri 27 – Sun 29 Aug
Hailing from South East London, The Noisettes' lead vocalist Shingai's weekend showcases the local artistic community and alternative Black female talent. 
'My vision is about promoting unity, celebrating originality and a diverse spectrum of voices – voices often overlooked in the mainstream.' Shingai