Unseen
free
Until 28 Mar
Royal Festival Hall Artists' Entrance
Art & exhibitions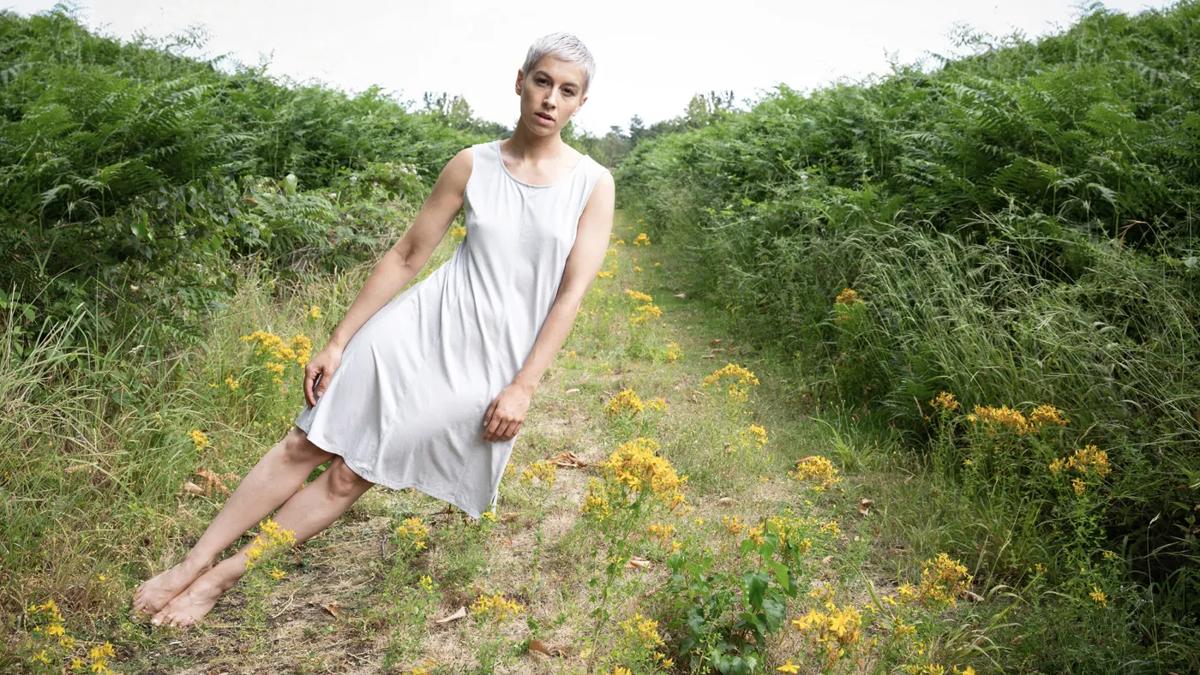 Click above to view a Captioned film about creating Unseen, and listen to an Audio Described tour of the exhibition in the 'Read, watch and listen' section.
On display across our site, logic-defying images by photographer Suzie Larke aim to increase awareness and conversation about mental wellbeing.
Part of being human is to struggle.
Commonly our struggles with mental health are not outwardly apparent and can lead to people feeling isolated in their experiences.
Larke's project Unseen uses fine art photography to depict the experiences of her subjects, helping them to express their own struggles.
Viewing the images, we are united in the knowledge that everyone goes through – and can overcome – struggle.
Larke uses constructed imagery, digitally stitching photographs together in such a way that they present as a single, untampered image, challenging our notion of reality.
By using 'magical realism' to transform photographs that take the everyday and skew it, she creates images that interpret the subjective experience of struggle.
Part of the Southbank Centre's Winter Light exhibition.
Watch now
Listen to an Audio Described tour of the exhibition Unseen.
Price
Everyone needs the arts. We need you.
Right now, your support is more important to us than ever before. Help us to continue making the arts available to all.