Alice Sara Ott: Echoes Of Life
Sun 7 Nov 2021, 7pm
Queen Elizabeth Hall
Classical music
£10 ⁠–⁠ £45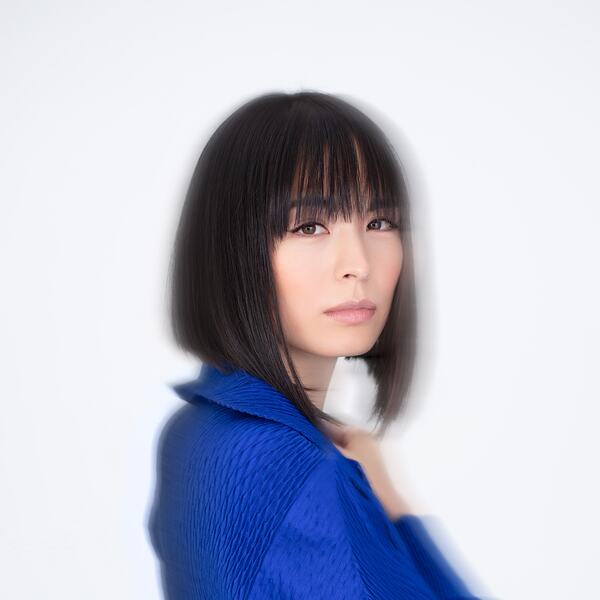 In her multimedia reimagining of the piano recital, Alice Sara Ott illuminates Chopin's bewitching and elusive 24 Preludes with piano gems.
Chopin's collection of 24 individual character pieces traverse every key in western music, ranging from torment to ecstasy, from the quiet to the clamorous, from the elegiac to the heroic.
Ott highlights the many subtleties of the Preludes with help from masterpieces of the piano literature, from Arvo Pärt to Chilly Gonzales.
Echoes Of Life is a personal musical reflection on the moments, fragments and experiences that make up a life.
The programme includes the UK premiere of a new work by innovative composer Francesco Tristano.
The recital is accompanied by a full-length video installation designed by architect Hakan Demirel, taking us on a virtual journey through the microcosm of Echoes Of Life.
Performers
Repertoire
Chopin

:

24 Preludes, Op.28

Francesco Tristano

:

In the beginning was

Ligeti

:

Musica ricercata No.1

Rota

:

Valse lento molto cantabile

Chilly Gonzales

:

Prelude in C sharp

Takemitsu

:

Adagio from Litany in memory M Vyner

Arvo Pärt

:

Für Alina

Alice Sara Ott

:

Lullaby to Eternity (on fragments from Mozart's Lacrimosa)