Inside Beethoven at Printworks
Thu 23 Mar 2023, 6pm & 9pm
Printworks
Classical music
£29.50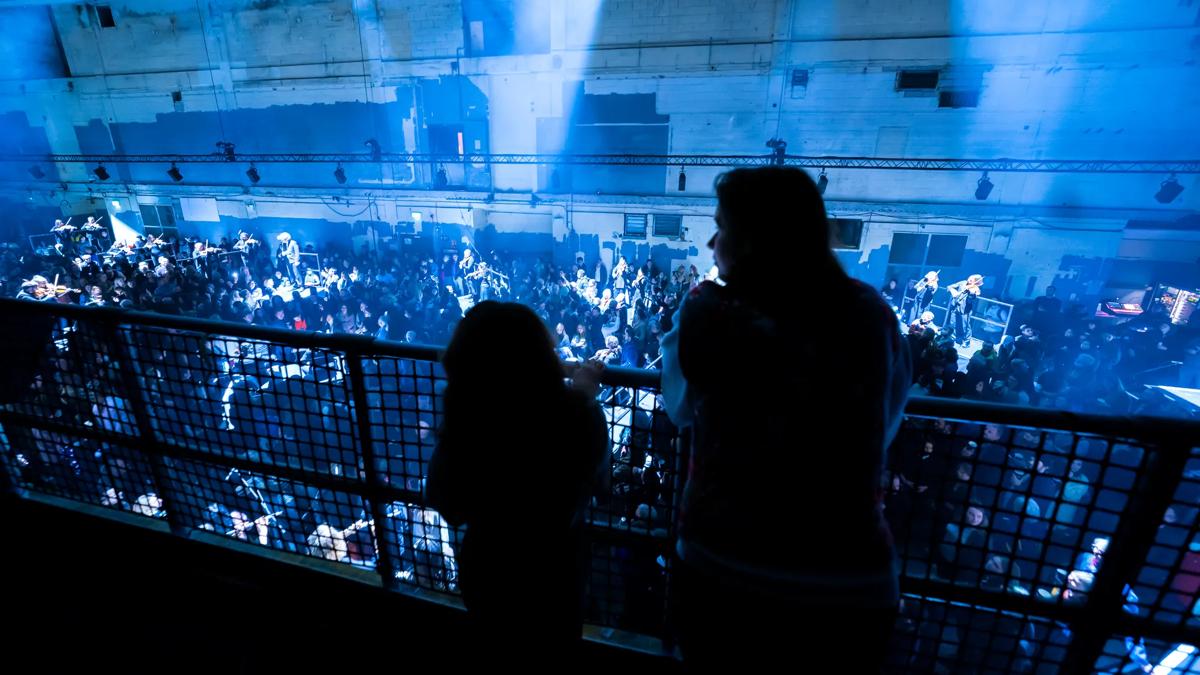 Aurora Orchestra and Nwando Ebizie invite you to step inside Beethoven's mighty Fifth Symphony in an immersive experience at Printworks London.
Following sold-out debut performances in 2021, Aurora returns to the legendary Press Halls at Printworks London, formerly the site of Europe's largest printing presses and now one of the UK's best-known electronic music venues.
Aurora combines the potential of an orchestra playing from memory with the vast scale of Printworks to give a unique performance.
With the orchestra 'exploded' across the space, listeners are able to experience the music from inside, getting up close to instrumentalists as they perform in ways that would be impossible in a concert hall.
Also exploded in time, movements of the symphony are interspersed with sound and light installations, enabling audience members to uncover the secrets of the building and choose their own path through this great work.
Whether you've never experienced an orchestral concert or have loved this symphony all your life, this event offers a completely fresh and revelatory take on Beethoven's music.
Co-presented with the Southbank Centre, these special performances are co-curated by multi-disciplinary artist and composer Nwando Ebizie, who has created new music to frame the movements of the symphony.
The events feature three-dimensional 'acoustic shell' audio reinforcement provided by leading German specialists d&b audiotechnik.
Aurora's performance at Printworks is supported by the Royal Philharmonic Society Audience Fund in association with the Rachel Baker Memorial Charity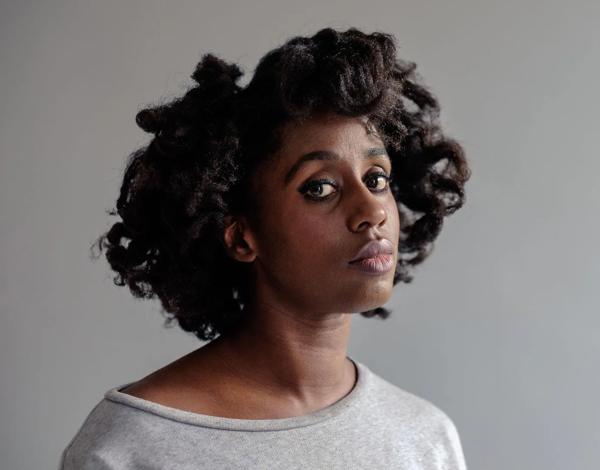 Nwando Ebizie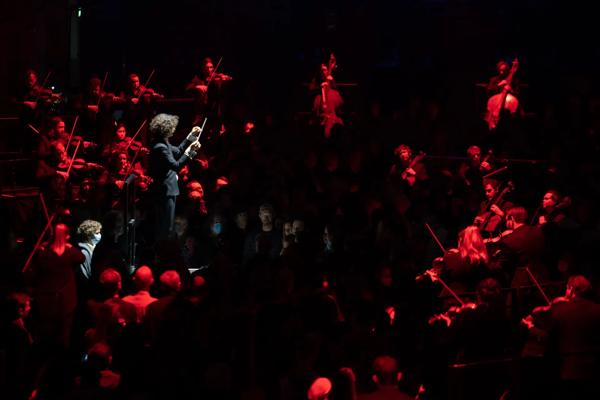 Nicholas Collon and Aurora Orchestra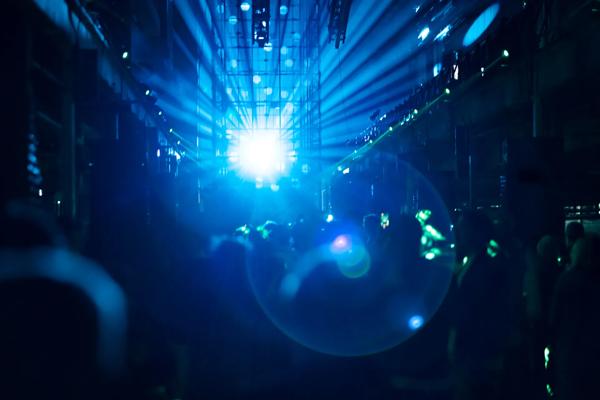 Printworks
Performers
Aurora Orchestra

Nicholas Collon

conductor

Nwando Ebizie

electronics
Repertoire
Beethoven

:

Symphony No.5 (performed from memory)

Nwando Ebizie

:

New work framing the movements of Beethoven Symphony No.5
Need to know
Age recommendation
For ages 16+ or 14+ with an adult
Dates & times
Thu 23 Mar, from 6pm
Approximate run time: 2 hours.
Run times may vary by up to 20 minutes as they can be affected by last-minute programme changes, intervals and encores.
Price
Standard entry

£29.50*

Concessions

25%**

* Excludes £3.50 booking fee.
** Limited availability. Read about concessions.
Tickets can only be sold through the Southbank Centre and our authorised agents, and can't be resold. You can return your tickets to the Southbank Centre for a credit voucher up to 48 hours before the event. Tickets resold on any third-party platforms will become invalid.
Get presale tickets
Members get the first chance to book our entire programme of events, including go-down-in-history gigs, concerts with world-class orchestras, and talks from cultural icons and political giants.
Multi-buy discount
Classical Music: Spring/Summer 2023
As part of our classical music multi-buy offer, book multiple Spring/Summer 2023 concerts in the same transaction to receive a discount:
3 – 4 events: 10% discount
5 – 7 events: 15% discount
8 – 10 events: 20% discount
11 – 14 events: 25% discount
15+ events: 30% discount
Discounts apply to selected events, February – June 2023 inclusive. Offer can't be combined with the Autumn/Winter 2022/23 multi-buy.
See all events in our Spring/Summer multi-buy offer