Manchester Collective: Neon
Sat 14 May, 8pm
Queen Elizabeth Hall
Classical music
£10 ⁠–⁠ £35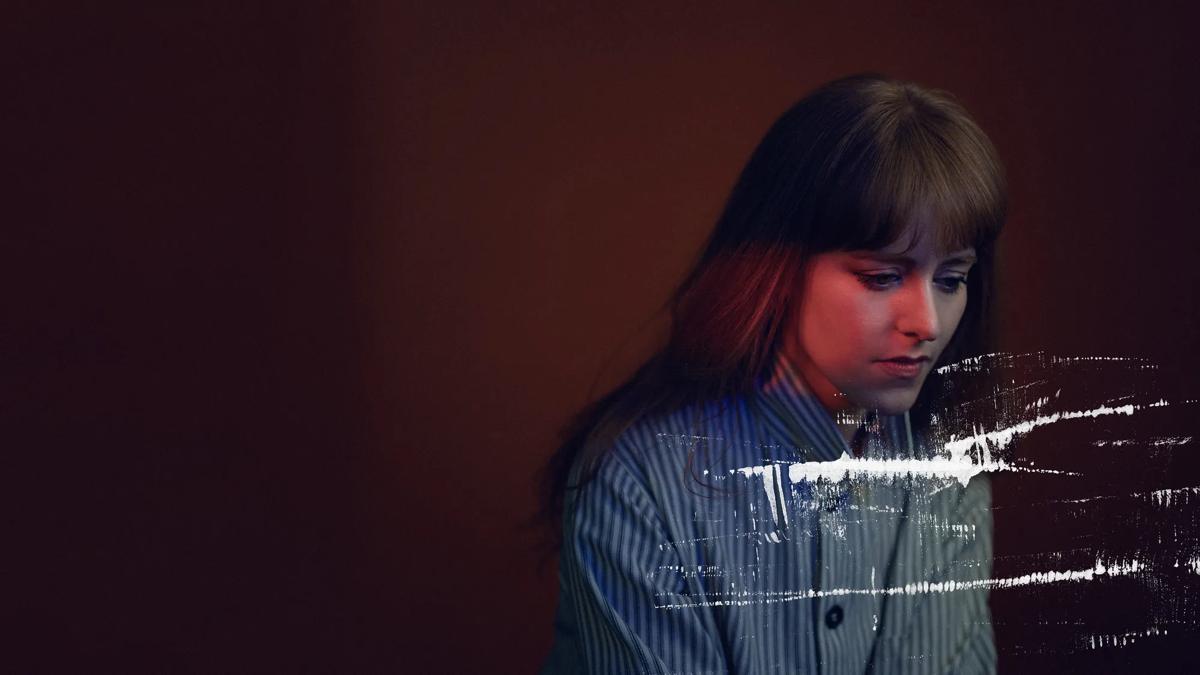 Built around Steve Reich's monumental Double Sextet, this show interrogates the darker side of our urban dreams.
As the sun starts to dip below the horizon, our cities change.
One by one, streetlights and neon signs flicker into life. This nocturnal world, this neon world, is a place of mystery where anything is possible. These tunes are darkly swaggering, dirty, and sly.
A pair of Manchester Collective commissions lie at the heart of the programme, which evokes the intrigue and momentum of sleepless nights and crowded streets.
Hannah Peel's titular Neon is inspired by light and life, fusing layers of live electronics and field recordings from Shinjuku Station in Tokyo with the acoustic performances of the collective.
In her first major chamber commission, Berlin-based Lyra Pramuk presents a sensual world premiere, a meditation on the nature of time, memory and human experience.
Elsewhere, Julius Eastman's much maligned Joy Boy presents a totally unique musical world of 'ticker-tape music'.
Opening the programme The Age of Spiritual Machines is a new work for strings, electronics and two dancers by composer Daniel Elms and choreographer Alexander Whitley, exploring the relationship between music, movement and technology.
Fast. Slow. Fast. Keep up. Don't be late.
Performers
Manchester Collective

Rakhi Singh

music director
Repertoire
Discussion

:

on Daniel Elms and Alexander Whitley's new work

Daniel Elms

:

The Age of Spiritual Machines, choreographed by Alexander Whitley

(World premiere)

Interval

Hannah Peel

:

Neon

Eastman

:

Joy Boy

Lyra Pramuk

:

Quanta

(World premiere)

Steve Reich

:

Double Sextet